Truliant's 2021 Virtual Annual Meeting
Thank you to all participants!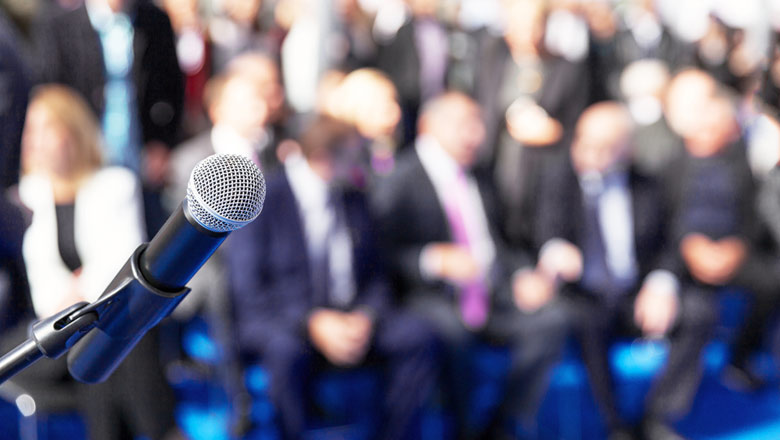 Truliant's Virtual 2021 Annual Meeting took place Monday, April 26, 2021. Thank you to all of the members and staff who attended!

For more information about Truliant, please visit our About Us page.

Truliant's 2020 Annual Report is now available and can be viewed here. You can also see previous years of our Annual Reports on our Media Page.