Truliant's 2022 Annual Meeting
Was a huge success!
Thank you to all who participated.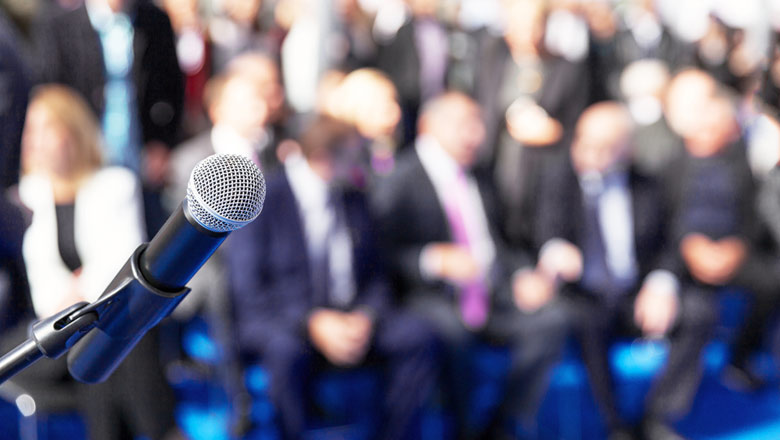 Our 2022 Annual Meeting included details on:
Our latest accomplishments

Our latest expansion plans

Our latest new services

Our community impact
Truliant's Virtual 2022 Annual Meeting took place April 25, 2022. Thanks to all who attended!

Our mission is to improve lives by putting our members first, providing great service and straightforward financial solutions. Truliant offers honest, personalized advice to make our members' financial futures brighter. We exist to help members achieve their dreams and can do this better than large, multi-conglomerate banks. At Truliant, our members are more than just numbers. They are part of our company.

Our 2021 Annual Report is now available on our Media Page.

To learn more about Truliant, visit our About Us page.

Call 800.822.0382 if you have any questions.