2022 Board of Directors Elections
Voting for Truliant's 2022 Board of Directors is now underway.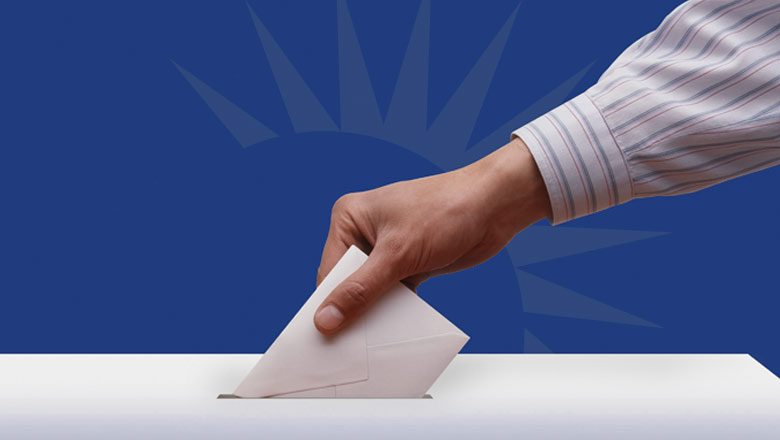 See additional details and view Truliant's 2022 Board Candidate bios below.
Truliant's 2022 Board of Directors Election is underway.
Credit unions are democratically operated organizations governed by a Board of Directors, elected by our members each year. We encourage all members to participate in this important aspect of Truliant membership by casting a vote! View our 2022 Board Candidates below to learn more. Voting begins January 3, 2022, at 5:00 p.m. and ends February 7, 2022, at 11:59 p.m. Election results will be announced at Truliant's 2022 Annual Meeting, scheduled for Monday, April 25, 2022.
Truliant members have three easy ways to vote:
1. Online. Click HERE to vote online.

2. Mail-in ballot. Members who get their account statement mailed to them will find a ballot along with their monthly statement.

3. Phone. Call (855) 443-5889​ toll-free and follow the instructions. Your choices will be repeated for confirmation. You must confirm your selection(s), or your vote will not be counted.
---
Truliant's 2022 Board of Directors Candidates:
James T. Flythe, Jr., Incumbent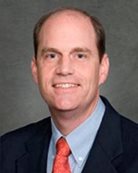 Board Chair since 2020, Chair of Exec Committee, Member of Governance, Compensation, Retirement, Strategic Planning and Gov't Affairs committees. Employed at Duke Energy for 36 yrs. I would be honored to continue to serve the members at Truliant FCU.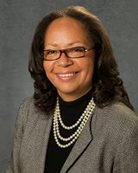 Angeline (Angi) M. Clinton, Incumbent
Current Board member serving on the Retirement, Gov't Affairs and Governance/Nominating Committees. Retired from Duke Energy with 34 yrs of service as SVP Enterprise Operations Services. I would be honored to continue to serve TFCU's member-owners.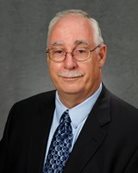 Greg W. Thrush, Incumbent
I currently serve as Vice Chairman of the Board. Retired from the Timken Company with 37 years in Finance. I want to ensure continued growth of services that provide trusted guidance to assist our member-owners with their needs.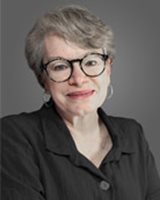 Barbara A. Demarest, Incumbent
Barbara is a strategy consultant for universities, foundations and nonprofits. Prior to starting her firm in 2009, she had a 20-year career with the Center for Creative Leadership. Barbara holds the Credit Union Development Educator designation.






Online voting for the 2022 Truliant Board of Directors ends February 7, 2022, at 11:59 p.m.
Note: Candidates prepared their own biographical sketches.​