2023 Board of Directors Elections
Voting for Truliant's 2023 Board of Directors is under way. Let your voice be heard!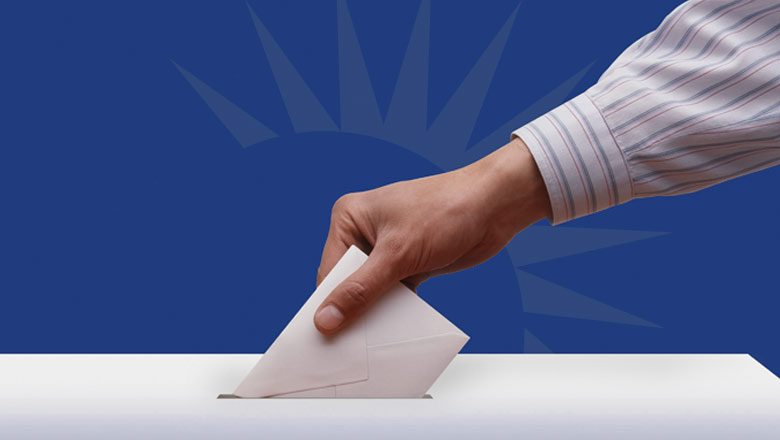 See additional details and view Truliant's 2023 Board Candidate bios below.
Truliant's 2023 Board of Directors Election is under way!
Credit unions are democratically operated organizations governed by a Board of Directors elected by our members each year. We encourage all members to participate in this important aspect of Truliant membership by casting a vote! View our 2023 Board Candidates below to learn more, and cast your vote HERE.

NOTE: Members will need the last four digits of their Truliant Member Number to cast their vote(s). Member numbers can be found in Online Banking under "My Settings." In the Tru2Go® mobile app, select the "More" menu (bottom right), select the gear icon at the top of the screen, and tap "My Settings." The last four digits of your member number will be displayed.
Voting ends February 6, 2023, at 11:59 p.m. Election results will be announced at Truliant's 2023 Annual Meeting, scheduled for Monday, April 24, 2023.
---
Our 2023 Board of Directors Candidates: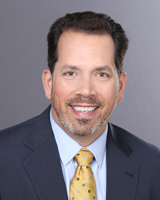 Steve Dollase, Director (Incumbent)
A leader in Deloitte's Global Supply Chain Consulting Practice. Former lnmar Intelligence President. Retired Navy Supply Corps Officer. I am deeply committed to Truliant's Mission of improving the lives of its members. Truliant member since 2012.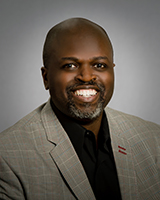 Greg Johnson, Director (Incumbent)
I am a believer in the CU philosophy and mission of TFCU. As a current Director, I would love to continue serving this wonderful community of members. I am an entrepreneur and have a passion for all in our community to thrive.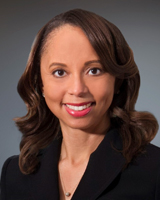 Kimberly Bullock Gatling, Associate Director
Intellectual property attorney and Chief Diversity & Inclusion Officer - Fox Rothschild LLP. Truliant FCU member - 2 years. I want to help Truliant's member-owners meet their financial goals through increased access to financial services.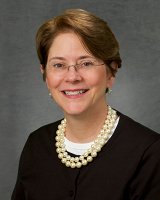 Martha Clayton Logemann, Director (Incumbent)
CPA, Logemann CO PA. Current TFCU director. Other board service: Forsyth Tech Foundation, United Way, Financial Pathways. Believe in the CU mission of helping our member-owners achieve their financial goals.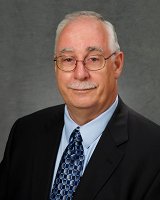 Greg W. Thrush , Director (Incumbent)
I believe strongly in the mission of credit unions, "People Helping People". I would like to continue to assist with the strategic direction of Truliant. I have over 25 years' experience with the Credit Union and 38 years in Finance.
​Note: Candidates prepared their own biographical sketches.