2021 Board of Directors Elections
Voting for Truliant's 2021 Board of Directors runs from January 4th, 2021 to February 8, 2021.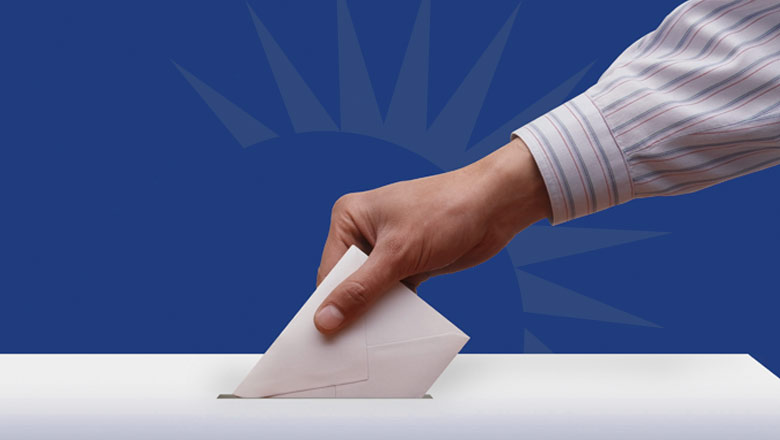 Make sure to cast your vote!
Mark your calendars! See additional details and view Truliant's 2021 Board Candidate bios below.
Truliant's 2021 Board Elections are now underway.
Voting for Truliant's 2021 Board of Directors begins January 4, 2021 and ends February 8, 2021, at 11:59 p.m.
Credit unions are democratically operated organizations governed by a Board of Directors, elected by our members each year. We encourage our members to participate in this important aspect of Truliant membership by casting a vote! See our 2021 Board Candidates below to learn more. Election results will be announced at Truliant's 2021 Annual Meeting, scheduled for Monday, April 26, 2021.

Truliant members have three easy ways to vote:

1. Online. Click HERE to vote online.

2. Mail-in ballot. Members who get their account statement mailed to them will find a ballot along with their monthly statement.

3. Phone. Call (877) 301-0903 toll-free and follow the automated instructions. Your choices will be repeated to you for confirmation. You must confirm your selection(s), or your vote will not be counted.
Truliant's 2021 Board of Directors Candidates: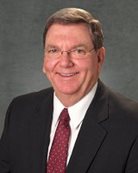 Troy M. Brim Jr., Incumbent
Retired President, Pella Window & Door Company. Member of TFCU for 33 years and Board Member for the past eleven years. I support the mission of TFCU and work as a Board Member to help our Member-Owners improve their financial lives.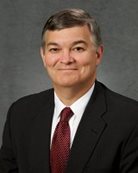 James M. Wilson Jr., Incumbent
CPA. Associate VP for Finance, Guilford College. Current Board Director. Truliant member since 1995 and volunteer since 2006. I serve to help member-owners improve their lives by ensuring they receive unbiased financial advice and services.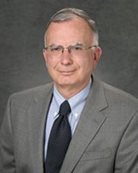 Joseph C. Myers, Incumbent
I have served on the Board for the past eleven years. If re-elected I will continue to leverage my past professional financial experience to ensure our member-owners' monies remain safe and that TFCU is operated in a fiscally sound manner.

Note: Candidates prepared their own biographical sketches.​