System Maintenance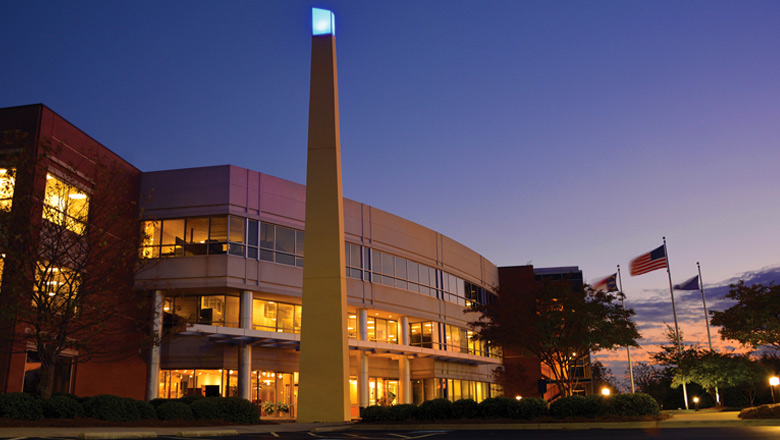 Update 2/6/2021: System maintenance is complete.
Important: Upcoming extended system maintenance
On Saturday, February 6th, our branches, call center, online and mobile banking will be unavailable while we perform necessary maintenance on our system infrastructure. This important effort will lay the groundwork for future enhancements that will optimize the services we provide our members.
What will not be available?
Account information will not be available through our telephone, Online or Mobile Banking services.
Members who attempt to log in to Online or Mobile Banking will see a message alert about the system maintenance, instead of being taken to their account summary.
All branch locations, including drive-thrus, will be closed on Saturday, February 6th.
Online Loan Payment Service will be unavailable.
ATM deposit service will not be available.
What will be available?
ATM cash withdrawals will be available.
Truliant debit and credit cards will continue to be available for transactions.
When will all services be available again?
We expect Online and Mobile banking, ATM deposits, and our Online Loan Payment Service to be operational on Sunday night, February 7th.
We also expect Branch and Call Center operations to resume normal operating hours on Monday, February 8th.
If there are changes to this timeline, we will communicate them on this page.
What changes should members make?
If members have loan payments due on February 6th or 7th, we strongly recommend making these payments by Friday, February 5th.
We understand that this will cause temporary inconveniences for some of our members. Therefore, we wanted to communicate this outage as soon as possible so that you could make plans to perform any necessary account transactions prior to, or after, February 6th and 7th.
Thank you for your patience with us through this important process.