Commercial Vehicle Insurance
Protect your business with Truliant commercial vehicle insurance.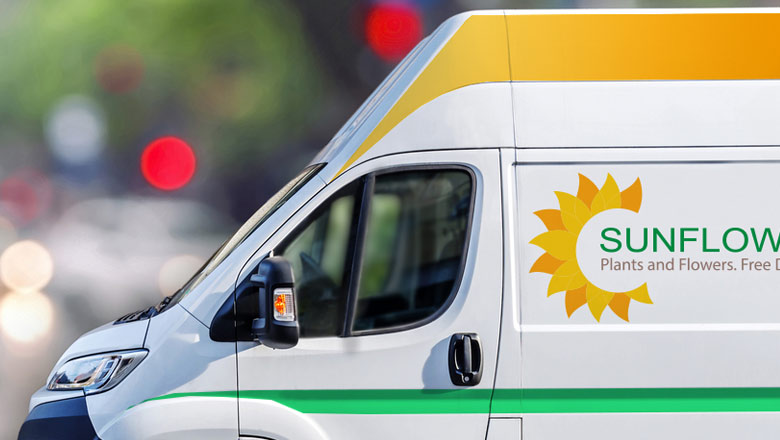 Truliant Commercial Insurance Services can help protect your commercial autos.
Flexible plans and competitive rates

Custom-tailored to fit business needs

Rates from over 40 A-rated insurance companies

Comprehensive and liability coverage
Much like personal automobile insurance, commercial auto insurance is a necessity for protecting your business from the financial hardship of damaging or totaling a company-owned vehicle.
Partner with Truliant Insurance Services to get a custom free quote for the coverage you need.
Today, many types of businesses routinely use company vehicles. From landscaping and plumbing businesses to companies that purchase vehicles for the use of their top employees, these companies must ensure that they have the proper insurance policies in place to protect themselves.
Find Business Auto Insurance Policy Options Today
Because commercial auto insurance is not a one-size-fits-all policy, you should find coverage that is uniquely designed for your business. At Truliant Insurance Services, you can compare polices and learn about business auto insurance costs from over 40 A-rated insurance companies.

We encourage you to take care of the investments you have made in your company vehicles and get a quote today by calling 844.267.1698.
What is business auto insurance?
Comprehensive business car insurance covers costs for repairing or replacing a vehicle that was damaged from acts of nature, theft and similar issues while in the use of your company. In addition, you can add liability coverage in case a company-owned vehicle hurts someone else or causes property damage.

You may also wish to include collision coverage, which covers repairs and replacement for vehicles should they be harmed in an accident caused by the driver. You can even add glass repair or coverage for electronic devices left in the vehicles among other options for financial protection.
When do I need business auto insurance coverage?
This type of insurance is not for private vehicles that your employees drive to work and park in your lot. Instead, it is used to cover vehicles that are owned or leased by your company. In some circumstances, these policies can also cover vehicles that are hired for short-term events by your company or that are borrowed from private citizens. It may also cover privately owned vehicles if you are having your employees drive their own vehicles for work-related tasks.

In addition, this coverage is needed only on vehicles that you plan to drive on public roads.
Why do I need commercial auto insurance versus personal?
When you or your employees are using personal cars for business purposes, you may find yourself in a bind if you or they are ever in an accident while working. Oftentimes, personal insurance policies do not cover accidents when the car is used for business purposes. Also, if an accident occurs in which you are at-fault, the other party may sue you and your company for compensation. If the accident is serious, the personal auto policy may have lower limits that won't cover the medical expenses of everyone in the vehicles. If this is the case, the injured individuals may sue your business for compensation.

It is very important to ensure that your insurance policy protects not only you but your employees and business. Make sure that your commercial vehicles have the right coverage by calling Truliant Insurance Services today.
Other Insurance Tools and Resources
Insurance products are not insured by NCUA or any Federal Government Agency; are not a deposit of, or guaranteed by the Credit Union or any Credit Union Affiliate; and may lose value. Any insurance required as a condition of the extension of credit by Truliant Federal Credit Union need not be purchased from our Agency but may, without affecting the approval of the application for an extension of credit, be purchased from an agent or insurance company of the customer's choice.