General Liability Insurance
Protect your business with Truliant's General Liability Insurance.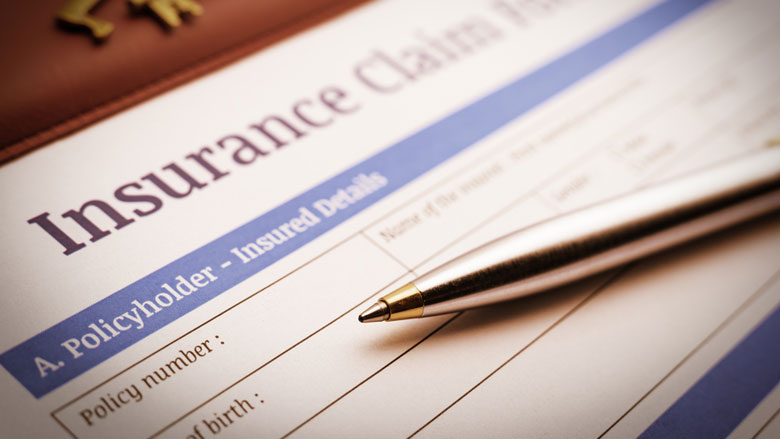 Protecting your business and future with Truliant Insurance Services.
Flexible coverage and competitive rates

Custom-tailored to fit your business needs

Small and large business coverage

Compare over 40 A-rated insurance companies
Whether you are starting a new small business or are looking at ways to improve the financial foundation of your large business, one of the most important places to start is with insurance. Without proper commercial insurance coverage, your dreams, goals and your finances could be severely impacted with a single claim or lawsuit.
Partner with Truliant Insurance Services to get a custom free quote for the coverage you need.
General liability insurance for small or large business owners can help protect against legal and medical fees when property is damaged or people are injured by your business or your employees. Although this is just one type of commercial insurance you should hold, it is often seen as the most important because it is the foundation for all other policies.
What is general liability insurance?
General liability insurance is the first and most important type of insurance you should consider for your business. It covers nearly all of the basic claims that could be made against the company. If you do not have coverage in place as soon as you open your business, you could find yourself facing financial hardship due to a lawsuit. In fact, you could even find yourself held personally accountable with claims against your personal assets.

Commercial general liability insurance can cover wide range of concerns, including:
Personal injury to customers or clients when on business-owned property
Property damage to third parties from business equipment or employees
Damages from false or misleading advertising
Intellectual property theft
Reputation damage
Who needs general liability insurance coverage?
Every business should have a general liability insurance policy in place before it begins offering goods or services. While this insurance is not a legal requirement for running a business, it is highly recommended if you want your business to remain financially solvent. A single lawsuit can wipe a business out, particular if it is a small or mid-sized business with limited resources.

Keep in mind that having your business set up as an LLC will not negate the possibility of a personally harmful lawsuit against you. In addition, you may need a liability policy in place before other businesses will work with you or before others will invest in your company.
Other Insurance Tools and Resources
Insurance products are not insured by NCUA or any Federal Government Agency; are not a deposit of, or guaranteed by the Credit Union or any Credit Union Affiliate; and may lose value. Any insurance required as a condition of the extension of credit by Truliant Federal Credit Union need not be purchased from our Agency but may, without affecting the approval of the application for an extension of credit, be purchased from an agent or insurance company of the customer's choice.