Financial Relief for Businesses
Truliant's COVID-related relief plans are here to help businesses financially during these challenging times.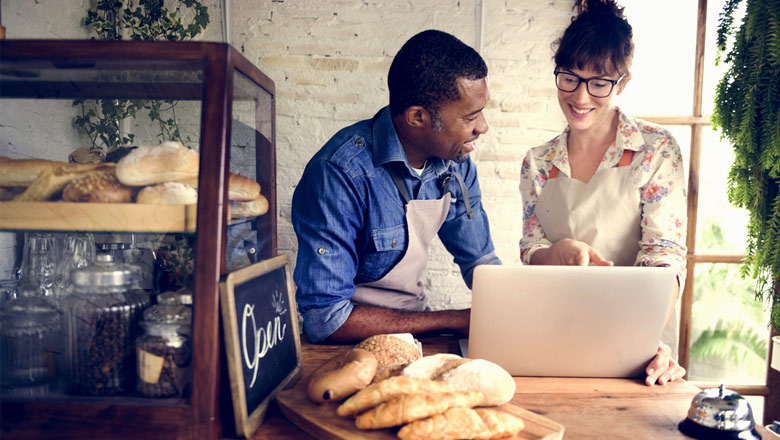 Business relief programs:
SBA Loans to assist with
payroll and other expenses
Other Business Loans
and Deposit Assistance
Truliant understands that meeting your needs may mean something different during these uncertain times. Since 1952, we've been committed to our members and we will not waver now. Truliant is offering several options to assist our business member-owners financially. If you are not sure of what you may need and would like help, please call us at 800.822.0382.
SBA Relief Loans
On December 27, 2020, the federal government passed a nearly $900 billion initiative to help small businesses with payroll and other operating expenses by continuing two relief options: The Payroll Protection Program (PPP) and Economic Injury Disaster Loans (EIDL). The SBA has until early January to deliver rules for this new round of PPP lending and to update rules relating to the PPP Loan Forgiveness process.

Truliant participated in new PPP loan origination. However, due to funds becoming exhausted, Truliant is no longer accepting new PPP loan applications. For details and to learn how or what you need to qualify for a new PPP loan, please visit the SBA website.

For more details about PPP loans or the latest about loan forgiveness, please visit our SBA Relief page.
Additional Business Loan and/or Deposit Assistance
If your business loan is not eligible based on the information above, or you need additional assistance, we offer several other options for financial relief. Please give us a call at 800.822.0382 so that we can work with you and help find a solution for your business during these challenging times.
Additional Resources Regarding COVID-19: