Financial Relief for Members
Truliant's COVID-related relief plans are here to help our members financially during these challenging times.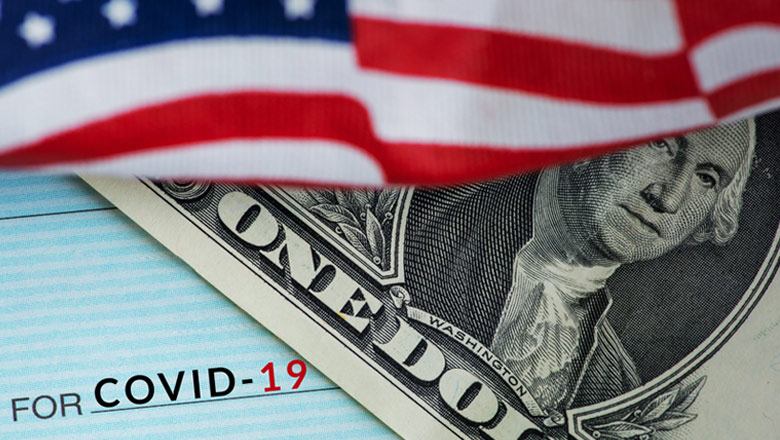 Member relief programs:
Skip-a-Pay to let you skip
monthly loan payments
Mortgage payment options
and assistance programs
Early certificate withdrawal
penalties can now be waived

Skip A Loan Payment
We've enhanced our Skip-A-Pay1 service to include many loan types. Additionally, we are waiving the standard $25 fee. You may now request to skip your monthly payment up to three times in 2020, and they can even happen across consecutive months. Simply log in to Online Banking, select "Additional Services" and scroll down to Skip-A-Pay. Please note that you must request Skip-A-Pay each month, each time the payment is due.

Loan types currently with Skip-A-Pay option:
Automobile
Recreational Vehicles
Personal Convenience/Debt180
Personal Line of Credit/Overdraft
Home Equity Loan
Home Equity Line of Credit
Share/CD/Stock Secured
Mortgage Payment Options
If you are having difficulty meeting your Truliant mortgage payment requirements, call us, and we will connect you with our Mortgage Services team. We are here to help.
Certificate Early Withdrawal Penalty Waived
If you need access to your funds due to financial hardship, we are temporarily waiving withdrawal penalties. To learn more, please call us or make an appointment to speak to one of our Member Services Representatives.
Additional Resources Regarding COVID-19:
Equal Housing Lender. Federally insured by NCUA.
(1) Subject to credit union approval. Skip-A-Pay works by extending your loan term by one month for each Skip-A-Pay transaction used. Account must be in good standing to qualify. Interest will continue to accrue until loan is completely paid. Truliant must be listed as the lienholder on loan to qualify.