Truliant is here for you.
Being there for each other makes the big challenges a little smaller. Asheboro has embraced Truliant for over 30 years, and we'd like to return the favor. We understand that any unexpected change can be overwhelming, especially when it involves the sudden loss of employment. Klaussner's abrupt announcement to cease operations has left many in our local communities feeling concerned and uncertain about their future.

We created this resource page exclusively for you, your family and friends impacted by this situation, to let you know that you have options and help available.
---
Financial First Aid
The goal of these workshops is to provide guidance to those in our community facing a financial crisis that leaves them unable or worried about their ability to pay bills. Topics include constructing a budget and making adjustments to improve cash flow, prioritizing bills, and communicating with creditors.
Workshop spots will fill up fast, and appointments are offered on a first come-first served basis.
Please note that while individual appointment times are very limited, you will be able to ask general questions during and after each Financial First Aid workshop. If you're unable to get an appointment during the open house, staff will be on hand to help you make an appointment at your local branch to meet with a specialist or financial advisor at your convenience.
*Times and appointment availability subject to change. Please visit this page often for the latest on our financial events, opportunities and relief options available to those impacted.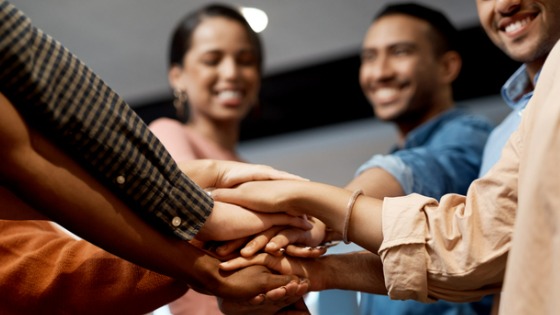 Joining together in tough times.
Truliant has a rich history in Asheboro and the surrounding communities, dating back to the early 90s when we opened a branch to serve employees of Klaussner. These members were instrumental in our fight to ensure credit unions had the right to serve people in the communities they served, and that our neighbors had the right to choose where they received financial services. We're honored that you continue to choose Truliant. We've faced unfair battles together in the past and won, and we're here to help now.
Learn more about our Supreme Court case
here
.
---
Past Events: Financial Open House
Truliant is hosting a financial open house to answer any questions, or help you plan for what comes next. The event will feature one of our most popular workshops, Financial First Aid. In addition, Truliant specialists and advisors will be on hand to answer questions, and meet with you one-on-one.
Asheboro Chamber of Commerce
137 S Fayetteville St
Asheboro, NC 27203
| | |
| --- | --- |
| August 16th 2023 | August 17th 2023 |
| 10 am - 11 am | 10 am - 11 am |
| 4 pm - 5 pm | 4 pm - 5 pm *En Español |