November Newsletter
What's new at Truliant?
In this newsletter,
Learn how to get the best experience of our website

Discover a safer way to pay this holiday season

See how we take your feedback seriously

Find a Change Exchange machine nearest you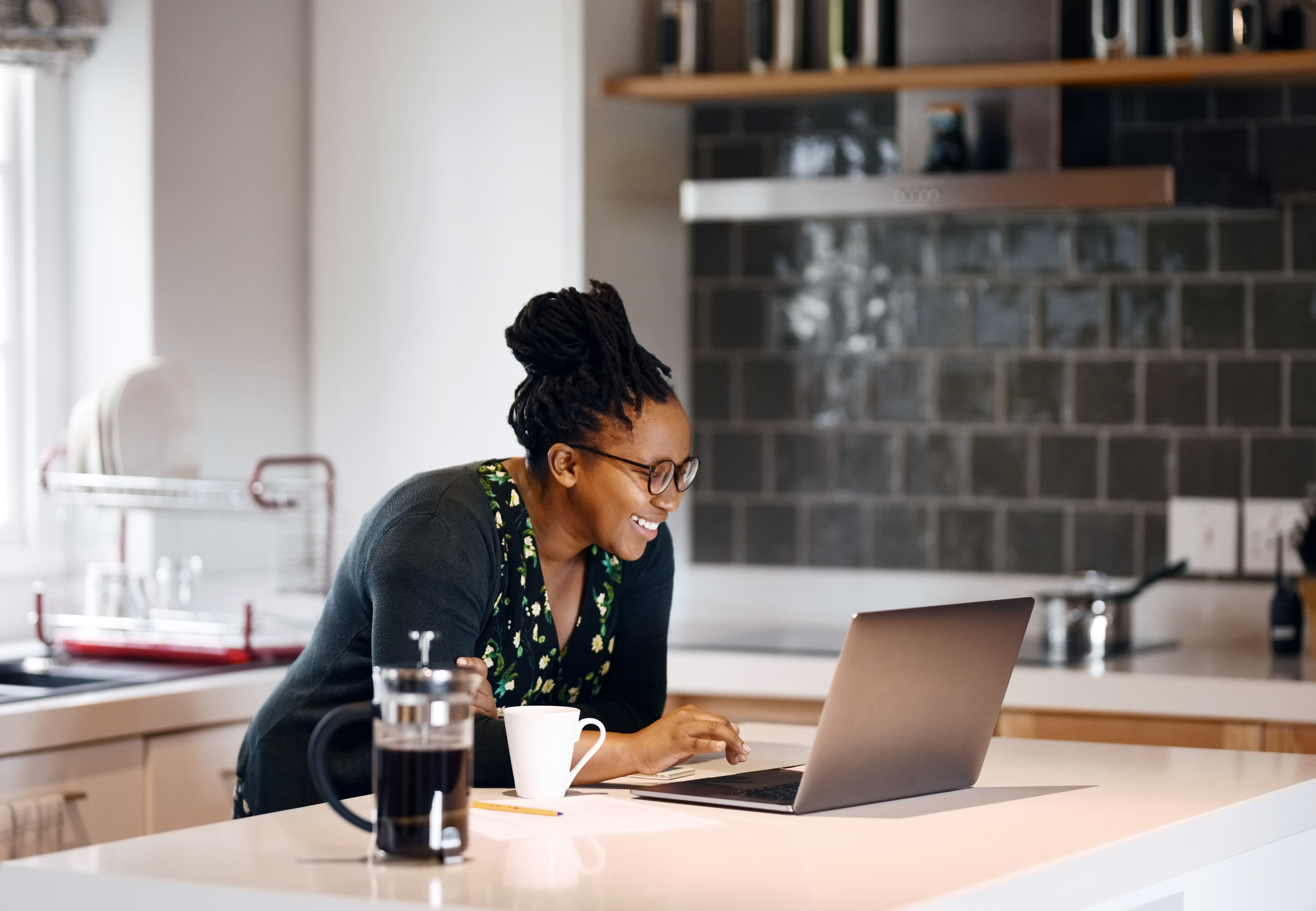 We're Making Big Changes
Your feedback matters.

At Truliant, we are committed to our members. When you have the opportunity to complete one of our surveys, know that we read every response. And while your feedback may produce changes here, many of those changes won't happen overnight.

We invite you to see what we have in the works to improve our members' experience and what we have done recently to help.

A Secure, Enjoyable Website Experience
Whether it's your first time to the new website or your hundredth, things look a little different around here. We've updated our website to ensure maximum visibility to those things which are loved by our members while also providing a more modern, clean design.
How can I make sure that you're getting the most from my web experience?
Be sure that you're using a supported browser such as Google Chrome, Firefox, Edge or Safari. If you're using an unsupported browser, such as Internet Explorer, you can download a new, supported browser for free.

By keeping your browser up-to-date with the latest releases, you're ensuring that you have a great web experience and that your information and internet browsing history safe. With an outdated or older browser, you may be more susceptible to malware and other suspicious activity which could harm your computer or put your information at risk.
Why Shouldn't I Use Internet Explorer?
Microsoft recently released a statement that by late 2021, Internet Explorer will no longer be supported. This means that there will be no further security updates available for the browser as the company moves over to it's newer browser, Microsoft Edge.

Many websites and applications are also moving away from supporting Internet Explorer within their platforms, including Truliant's Online Banking. Though you can continue to log in and use Online Banking today, eliminate your potential for a disruption in service by moving over to a new browser soon.
What Internet Browser Options are Available?
At Truliant, some of our favorite browsers include Google Chrome, Firefox, Microsoft Edge and Safari.
How Do I Download and Switch Browsers?
You can find links to the four browsers we mentioned here. To download, simply click on the browser you're interested in (they're all great), and follow the instructions on the website. Once it has been downloaded, simply click on the icon on your desktop or within your start menu, just as you do today, to begin using your new browser.

Google Chrome

Firefox

Microsoft Edge

Apple Safari
Stay Safe While Shopping This Season
While the CDC recommends wearing a mask and maintaining social distance while among others, there's another less-used way you can help to keep yourself safe while holiday shopping this year: contactless payment. At Truliant, your debit and credit cards support contactless payment everywhere it is accepted.
What is Contactless Payment?
There are two forms of contactless payment: directly imbedded into your debit or credit card and also on smartphones through its mobile wallet or other payment app.
How do I Use Contactless Payment?
When using a card with contactless technology, you can complete your in-person transaction by simply holding your card near the card reader. The payment typically processes much faster than if you were to insert your card into the card reader.
Where Can I Use Contactless Payment?
Contactless payment is available anywhere a payment terminal has near-field communication (NFC) capability. This doesn't inclue older card readers. However, many major retailers and chain stores support contactless payment.

To see if a retailer's payment terminal allows for contactless payment, look for the contact icon on the payment terminal.
Are Contactless Payments Secure?
When using contactless payment, a unique one-time token is sent via radio-frequency to the payment terminal. This token does not contain any card details which means that if the transaction was compromised in any way, that token cannot be used to make another purchase and your card details are not leaked.

This layer of protection is the same method which is used when you insert your card into the card reader.

Keep your payment secure and yourself safe this holiday season by giving contactless payment a try.
Don't Fear Change; Exchange It
When you have change lying around, it can seem like a hassle to turn those coins into dollars. At Truliant, you can ditch the coin rolling with Change Exchange.
What is Change Exchange?
Change Exchange are coin counting machines located in some of our lobbies.
How Does It Work?
To use Change Exchange, simply bring in your coins to a Truliant lobby with a machine, follow the instructions, and it will quickly count your cash. When it's finished, it will print a receipt which you can then use to receive your dollars from any of our tellers.
How Much Does It Cost to Use Change Exchange?
We only charge 5% for members and 10% for non-members of the transaction.
Where Can I Find a Change Exchange?
You can find a machine at a number of our locations. And there are machines coming to more branches soon, so stay tuned!
Debit Cards Now Issued Instantly
Why wait two weeks for a debit card ever again? At Truliant, we're making getting your debit card to you fast.

Whether you're opening a new account or replacing your lost, stolen or compromised debit card, you can do it instantly at any of our branches.

To get started, simply make an appointment at one of our local branches, and we'll take care of the rest.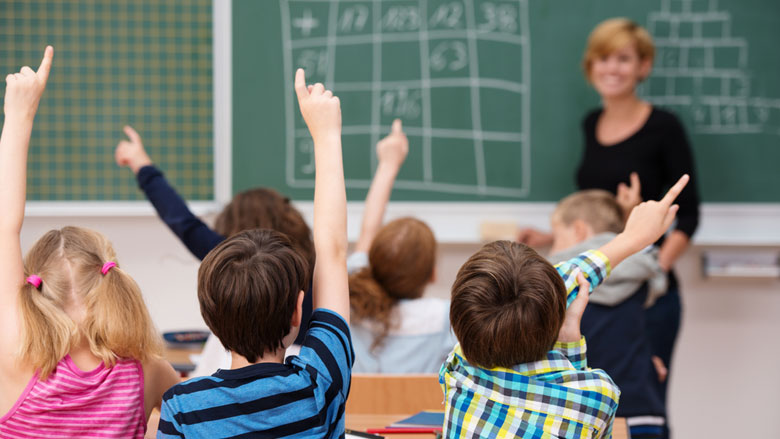 Financial Education Grant Applications
At Truliant, we believe in the importance of having a good financial education. This is why we offer our annual Truliant Financial Education Grants to public school teachers who wish to incorporate financial education into their classroom curriculum.

Application period for Spring 2021 ends on November 25th.