After Identity Theft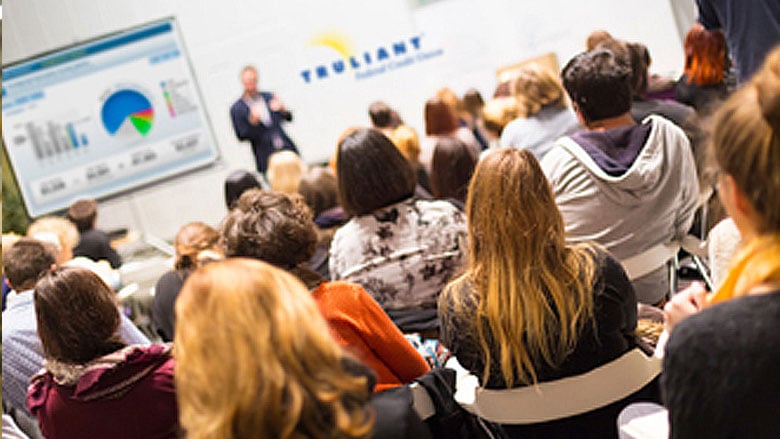 Recovering from identity theft is possible with these eight steps.
If you are a victim of identity they, you may feel upset and overwhelmed knowing that someone has access to your private information. In this seminar, we will help you to break down the process and teach you how to use the right resources to protect yourself and move forward to a life after identity theft.

Download your handout here.