Fees and Service Charges
Learn more about Truliant's fees and service charges.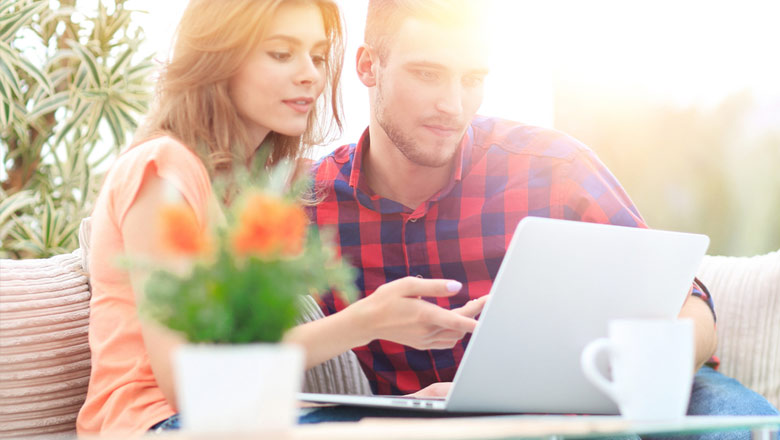 We are proud to continue to offer less, and lower fees than many other financial institutions. We have maintained our current fee structure for more than a decade. As the cost of doing business has risen, we have reevaluated our fees. Effective July 1, 2021 the following fees will increase:
Revised Terms as of July 1, 2021

| Fee Type | Current | New |
| --- | --- | --- |
| Deposit Account Overdraft Protection Transfer Fee | $2 | $3 |
| Line of Credit Overdraft Protection Transfer Fee | $0 | $3 |
| Overdraft Protection (Balance Backup) | $29/transaction | $33/transaction |
| Non-Sufficient Funds Fee | $29/transaction | $33/transaction |
| Online Loan Payment Service Fee (guest) | $6.95 | $7 |
| Foreign ATM Fee | $1 | $2 |

Below are our current fees.

All Accounts:
Account Research: $25.00/hour1
Deposit item returned unpaid: $10.00/item
Electronic Title Release Fee: $10.00
Escheatment Fee: $40.00
Levy/Garnishment Processing: $65.00/order
Loan payment returned unpaid: $29.00/item
Non-participation fee (see acct. terms): $10.00/month
Official check, payable to third party : $5.00/check
Partial share fee (see acct. terms): $0-$4.99
Service Center transactions: $1.00/transaction
Statement copies (duplicates): $2.00/statement
Title Maintenance Fee: $25.00
Transfer/withdrawal by phone (excluding 24-hour account access): $2.00/call
Wire transfer (incoming): $10.00 (Domestic/International)
Wire transfer (outgoing): $25.00 (Domestic) $35.00 (International)
Savings Accounts:
Excess withdrawals (more than 3 over the counter per month): $10.00/withdrawal
All Accounts on Which Checks Can be Written:
Certified check: $2.00/check
Stop payment fee: $25.00/item
Transfer fee (from any available funds to cover non-sufficient funds check or ACH draft): $2.00/transfer
Truly Free Checking (Check printing charges): Prices may vary
Monthly Service Fees:
Advantage Checking: $7.502
Overdraft Fees:
Overdrafts caused by any means including check, ATM, electronic or in person (as permitted by applicable law): $29.00/item or debit
Automated Teller Machine (ATM)/Debit Card Service:
Annual Fee: No charge
Additional Cards (up to 3): No charge
Excessive Card Replacement: $15.00/card
Truliant Owned ATMs: No charge
VISA Debit Transaction: No charge
Non-Truliant Owned ATMs Withdrawal, POS Withdrawal, Transfer or Inquiry: $1.00
Other Services/Fees:
Additional information related to fees can be viewed in our latest
Truth in Savings Agreement
.
(1) One hour minimum. Additional charges may apply.
(2) Waived if minimum balance maintained.