Fees and Service Charges
Learn more about Truliant's fees and service charges.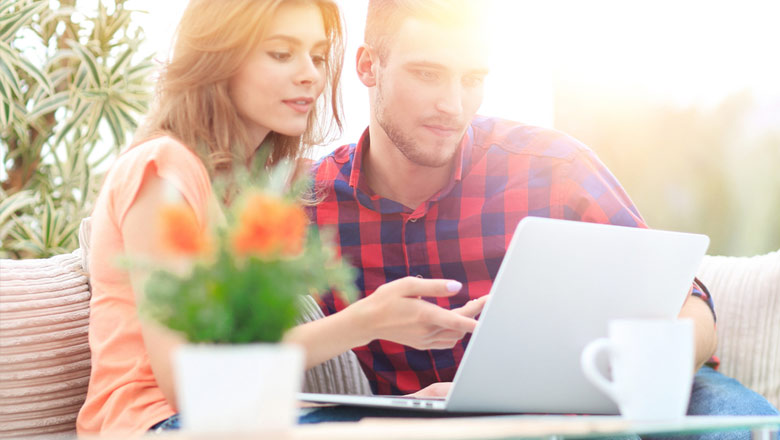 All Accounts:
Account Research: $10.00/hr plus 3rd party costs
Deposit item returned unpaid: $10.00/item
Levy/Gamishment Processing: $40.00/order
Loan payment returned unpaid: $29.00/item
Non-participation fee (see acct. terms): $10.00/month
Official check, payable to third party : $2.00/check
Partial share fee (see acct. terms): $0-$4.99
Service Center transactions: $1.00/transaction
Statement copies (duplicates): $2.00/statement
Transfer/withdrawal by phone (excluding 24-hour account access): $2.00/call
Travel VisaMoney Cards: $3.00 plus $3.95 activation fee
Visa Gift Cards: $3.00
Wire transfer (incoming): No Charge
Wire transfer (outgoing): $20.00 (Domestic) $35.00 (International)
Savings Accounts:
Excess withdrawals (more than 3 over the counter per month): $10.00/withdrawal
All Accounts on Which Checks Can be Written:
Certified check: $2.00/check
Check copies (over 12 per year): $1.50/check
Counter checks: $.30/check
Stop payment fee: $20.00/check
Transfer fee (from any available funds to cover non-sufficient funds check or ACH draft): $2.00/transfer
Truly Free Checking (Check printing charges): Prices may vary
Monthly Service Fees:
Advantage Checking*: $7.50
Select Money Market, Select IRA Money Market*: $10.00
Investor's Money Market*: $20.00
*Waived if minimum balance maintained.
Overdraft Fees:
Overdrafts caused by any means including check, ATM, electronic or in person (as permitted by applicable law): $29.00/item or debit
Automated Teller Machine (ATM)/Debit Card Service:
Annual fee: No charge
Lost or stolen card replacement: $5.00/card
Additional cards (up to 3): No charge
Truliant owned ATMs: No charge
VISA Debit transaction: No charge
Non-Truliant owned ATMs Withdrawal, POS Withdrawal, Transfer or Inquiry: $1.00
Other Services/Fees:
Club Account excess withdrawals: $10.00/withdrawal