Overdraft Options
Choose how to manage overdrafts and avoid fees.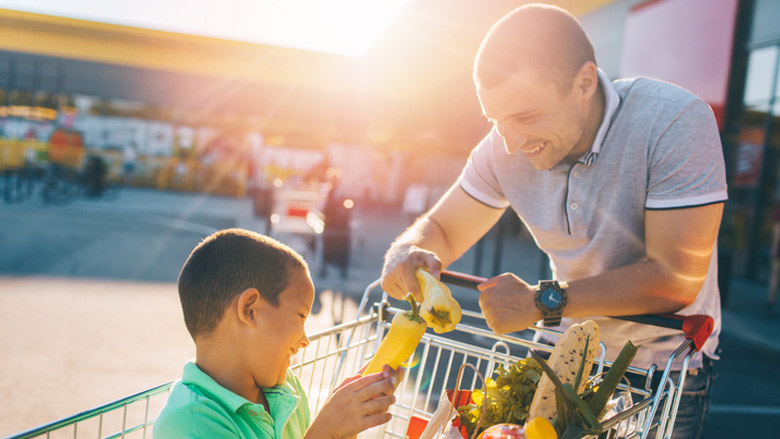 Balance Backup

Balance Backup+

Overdraft Transfer Service

Overview
Our standard overdraft protection service1
Our extended overdraft protection service1 for ATM and debit card transactions
Our most economical overdraft protection coverage. Links your checking account to another Truliant account.2
Service Charges

$28.00 each

(limit six per day )

$28.00 each
(limit six per day)
$3.00
(limit once daily)
Opt-In Required
Linked Accounts

(Membership Savings account linked automatically)
ATM Withdrawals
Debit Card Purchases (swipe, insert or tap)
Recurring Withdrawals
Checks Written
Other Transactions
If you choose full coverage with all three services and overdraft your account, Overdraft Transfer Service would activate first. If there are not enough funds in the linked account, we would strive to cover the overdraft with Balance Backup or Balance Backup+, depending on the type of transaction made.
Our goal is to provide a valuable service that saves you time and money. And we won't punish you with unnecessary charges.
We've eliminated non-sufficient funds (NSF) fees. If we decline a transaction, you don't get charged.
We don't charge overdraft fees on transactions under $3.
We stop charging for overdrafts after 6 per day, even if we continue to pay them.
Our service charge for covering an overdraft is $28, well under the industry average.
If a check may cause an overdraft, we typically hold it until the next morning to allow other deposits to occur.
If you don't want to pay any overdraft service charges, you can opt out completely. While you may face third-party fees, Truliant will not charge you when we reject a payment.
If you don't already have a Truliant Free Checking3 account, open yours today and enjoy no minimum balance, no maintenance fees and Early Pay, where you get access to your direct deposit up to two days early.
(1) Covering an overdraft when there are not enough funds in your account is at our discretion. We carefully analyze your account relationship and review deposits, overdraft history and other factors in order to pay as many items as we can for our members. If we choose to not cover an overdraft, your transaction will be declined.
(2) Link a Truliant savings or preferred line of credit to your checking account.
(3) Must meet credit bureau and ChexSystems qualifications.