Money Market Accounts
Reach your financial goals with a Truliant money market account.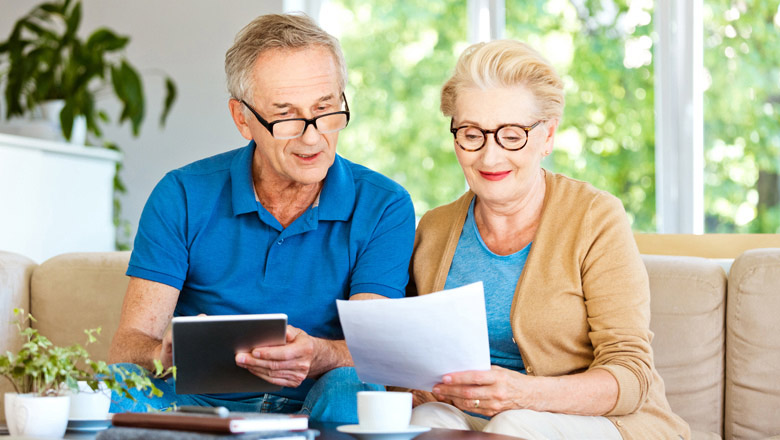 It's important to have a diverse investment portfolio to reach your financial goals faster. And Truliant Federal Credit Union money market accounts can be an important part of your portfolio.
Truliant money market accounts ensure that:
You earn dividends, typically higher than a traditional savings account
Your deposits are insured up to $250,000 by the NCUA
You can blend long-term savings at tiered rates
You can have immediate access to your funds when you need it
What should I expect when opening a money market account?
Apply for your money market account online, at one of our branches or over the phone.
Once you apply, we will help to walk you through the rest of the process so if you ever have a question, we're here for you.
You will be contacted within two business days to let you know of our decision.
Your new money market account is available right away so you can start saving immediately.
How does a money market account work?
A Truliant money market account works very similarly to a checking account. However, you'll notice some additional perks that you don't get with a standard checking or savings account. While the returns aren't as high as a certificate, Truliant offers highly competitive dividends on these accounts. Additionally, you'll earn more interest as the account balance increases.
What money market options does Truliant offer?
Getting started with a money market account is simple and easy and can be accessed with as little as $1,000. With three tiers to choose from, you're sure to find a money market option that works for you and your savings habits.
Select Money Market: Our Select Money Market can be opened with only $1,000. This money market allows for withdraws and check writing privileges for your convenience.

Select Plus Money Market: Our Select Plus Money Market has a minimum opening requirement of $100,000. This money market allows for withdraws and check writing privileges for your convenience.

Investors Money Market: Available through Truliant Financial Advisors, our Investors Money Market only has a minimum opening requirement of $10,000. This money market allows for withdraws and check writing privileges for your convenience.
Truliant Financial Advisors
Truliant Financial Advisors1 can help answer complex questions about retirement, insurance and investments. We have more than 50 years of experience in the financial planning and investment field to help you achieve your goals, address your needs and concerns related to your unique situation and make the right decisions for the long term.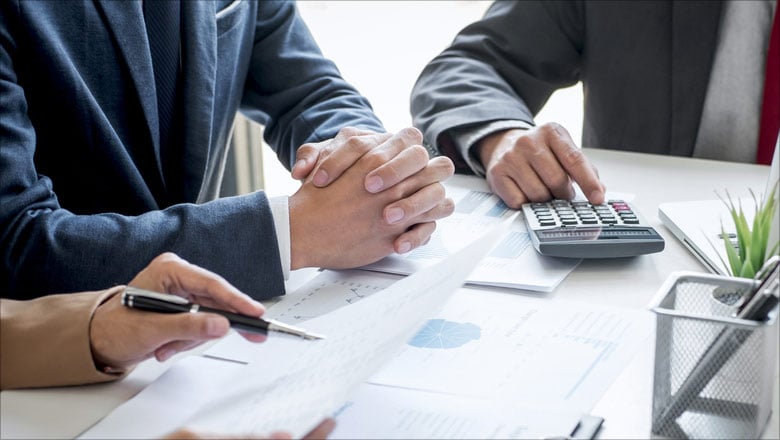 Is a Money Market Account Right for You?
Money market accounts are a great way to earn more in interest than a standard savings account while having more access to your funds than a certificate of deposit. However, because of the higher dividends, often times money market accounts require a higher minimum balance than a savings account.
How much will my savings be worth?
Federally insured by NCUA.
(1) Non-deposit investment products and services are offered through CUSO Financial Services, L.P. ("CFS"), a registered broker-dealer (Member FINRA / SIPC) and SEC Registered Investment Advisor. Products offered through CFS: are not NCUA/NCUSIF or otherwise federally insured, are not guarantees or obligations of the credit union, and may involve investment risk including possible loss of principal. Investment Representatives are registered through CFS. The Credit Union has contracted with CFS to make non-deposit investment products and services available to credit union members.
The calculator on this page is solely for informational purposes and provides reasonably accurate estimates; the calculations are not intended to be relied upon as actual yield computations.