Security Center
Explore tools and tips to keep your accounts safe.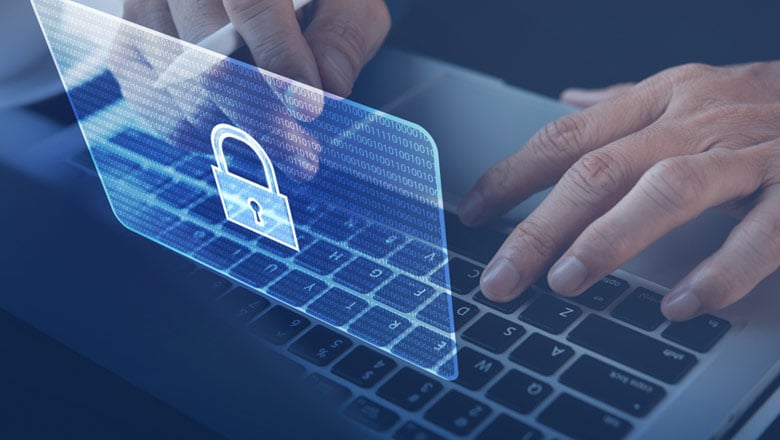 From fraud prevention tips to learning the best course to disputing a charge on your account, our Security Center provides insight to help you make the most of your Truliant accounts while ensuring your funds remain safe and secure.
Security Center
Trust is at the center of all long-lasting, rewarding relationships. At Truliant, we want you to know that we take your personal information seriously and will do everything we can to keep it safe.