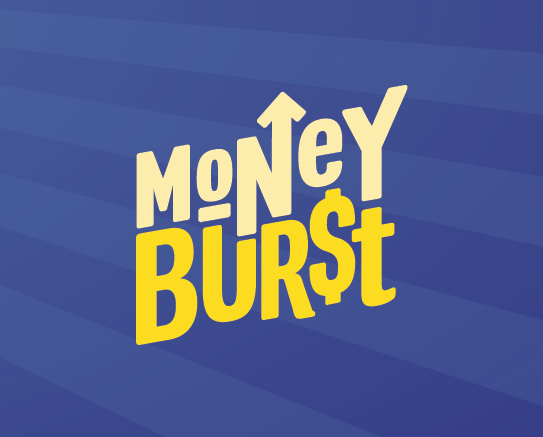 Money Burst Personal Finance Tips & Tricks
Money Burst is a personal finance resource featuring short videos and articles with tips and hacks to make managing money easier. Click the Learn More link below to get great advice to help you reach your financial goals.
We are here to help you achieve your goals.
It's our mission to improve lives by putting our members first and providing great service and straightforward financial solutions to help guide their financial future.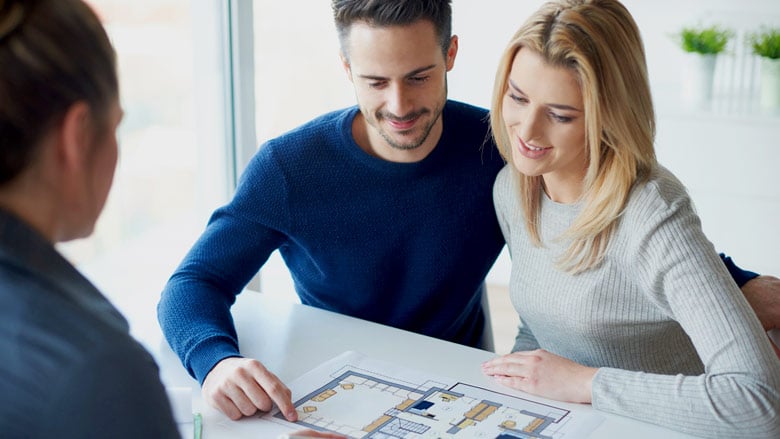 Interested in a Mortgage Loan?
Whether you're looking to buy a home or refinance, we offer a variety of mortgage loan options to meet your individual needs. Consider getting prequalified to speed up the process when it is time to make an offer. You can do everything online from submitting the application to our electronic easyClose2. We also have Mortgage Loan Officers available to meet with you at our branches.
Credit Unions are Different
Banks and credit unions offer many of the same products and services, but they aren't the same. Credit unions are guided by the philosophy of "people helping people." Truliant offers honest, personalized advice to make members' financial futures brighter, plus higher savings rates and lower loan rates. The bottom line? We're here to help you realize your financial goals and dreams.
Our Promise to Our Members
Your needs come first
We educate and serve
We are active in our community
(1) APR = Annual Percentage Rate. Rates and terms are subject to change. Loans are subject to credit approval.
(2) easyClose, or electronic closing, is only available in North Carolina.
(3) APY=Annual Percentage Yield. Limited-time offer. Penalty for early withdrawal. Special requires a minimum deposit of $5,000 and entire balance must come from funds not currently on deposit at Truliant. Funds will roll over into a 12-month regular certificate upon maturity. Not available for business certificates.
(4) APY = Annual Percentage Yield. Rates are accurate as of November 13, 2023. Rates are subject to change monthly as determined by the Board of Directors of the Credit Union. Please see our
Account Terms and Deposit Account Agreement
for more information about your accounts, dividends, fees and features.
(5) The terms of the account, including any fees or features, may change. Fees may reduce earnings on this account.
Premium Rate (5.00% APY)
: To receive the premium interest rate an active checking account that meets monthly minimums of $1,500 in deposits and 10 withdrawals is required. The premium rate will be applied at the end of each month on balances up to $25,000.
Non-Premium Rate (1.00% APY)
: Interest rate will decrease for balances above $25,000.
Base Rate (0.10% APY)
: Interest rate applied if checking activity doesn't qualify.
External deposits include
: ACH (Direct Deposit), mobile & ATM deposits, checks deposited from a non-Truliant account, in-coming wire transfers.
Withdrawals include
: Debit card purchases (Point of Sale), checks, ATM, ACH, out-going wire transfers, withdrawal from a Truliant account to make a payment on a Truliant loan.
Excluded transactions
: internal transfers between Truliant deposit accounts and loan proceeds being deposited into your account from a Truliant loan.