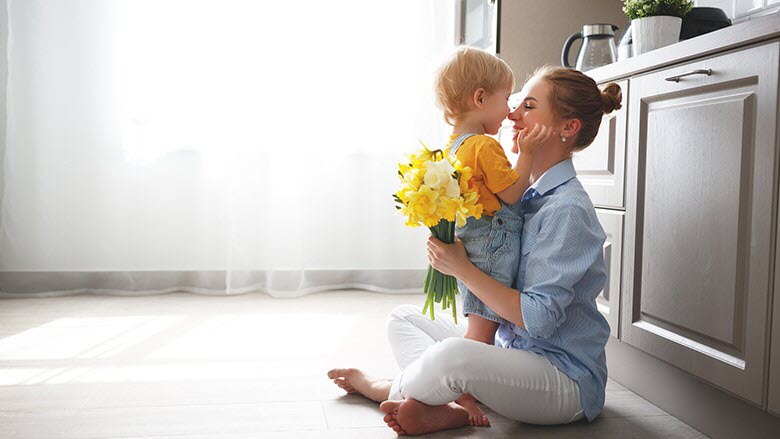 Welcome to Truliant.
How can we help you today?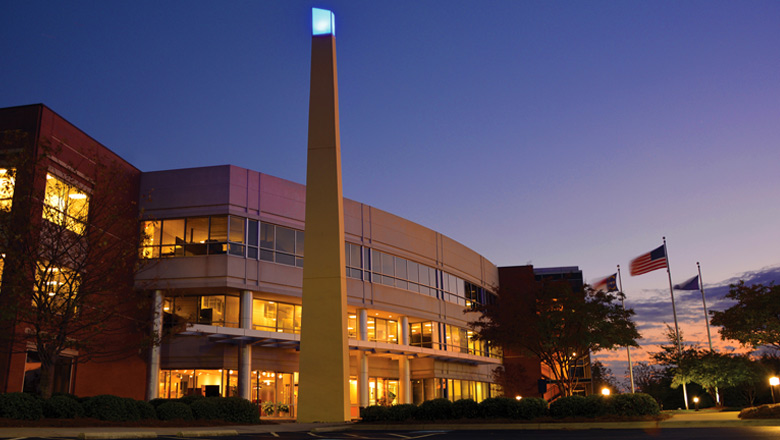 COVID-19 Response
See how Truliant is responding to COVID-19, including relief options for our members and branch operations. We don't just have your account. We have your back.
We are here to help you achieve your goals.
It's our mission to improve the quality of life for our member-owners and to be a financial partner that always has their best interest at heart as we help guide their financial future.
Credit Unions are Different
Banks and credit unions offer many of the same products and services, but they aren't the same. Credit unions are guided by the philosophy of "people helping people." Truliant offers honest, personalized advice to make members' financial futures brighter, plus higher savings rates and lower loan rates. The bottom line? We're here to help you realize your financial goals and dreams.
Our Promise to Our Members
Your needs come first
We educate and serve
We are active in our community
Let us help you find the right solutions to fit your needs