Checking Accounts
Free checking with Early Pay, no minimum balance and no maintenance fees.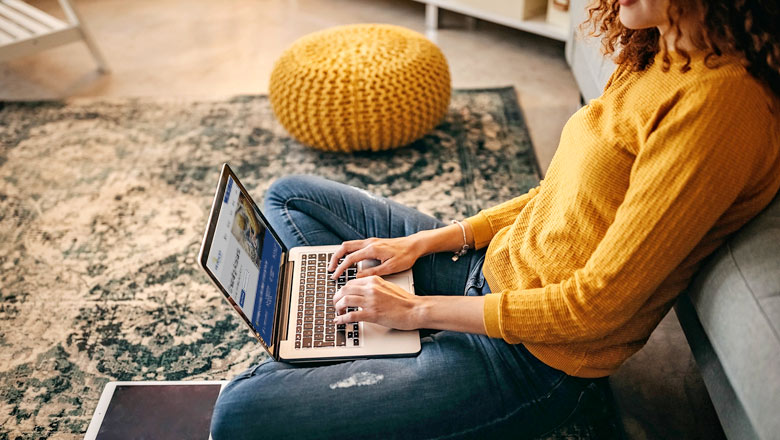 Discover a better way to bank. Just like the name says, Truliant's Truly Free Checking2 is truly free. That means there is no minimum account balance and no maintenance fees.
Grow your savings by earning dividends at a higher rate. You must maintain a $2,500 minimum balance, in a checking, savings or money market account.3
Senior Advantage Checking
Designed for members aged 55 years and older, this checking account offers higher dividends without having to maintain a minimum balance.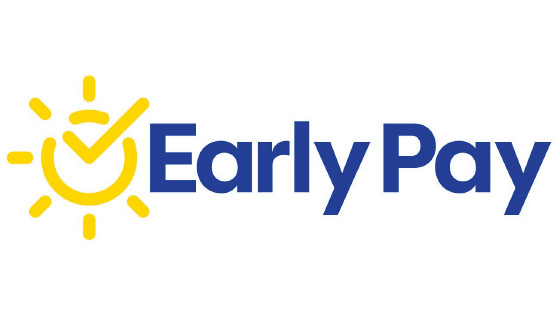 Get Your Money Faster with Truliant's Early Pay
Don't wait until payday: Truliant's Early Pay program lets you access your money up to two days before your payday on Automated Clearing House (ACH) direct deposits.4 You don't need to sign up or opt-in: Early Pay is a free and automatic service we provide to our members.
Truliant's Truly Free Checking2 Makes it Easy to Manage Your Money.
Cash is great, but a secure checking account with overdraft protection is essential for taking control of your finances. Truliant Federal Credit Union's checking accounts are designed with you in mind. Our Truly Free Checking account is available with no maintenance fees and no minimum deposit required!
That's not all. As a credit union, Truliant is wholly dedicated to the financial well-being of members like you, and all of our checking account options offer a wide range of features that provide exceptional convenience, value and security. Most of our account options offer built-in overdraft protection1 via our Balance Backup with the option to expand your overdraft protection however you want.
You'll be able to deposit checks, transfer funds, pay bills and monitor your spending at your convenience 24/7 via our Online Banking and the Tru2Go® mobile app. We also offer easy external funds transfers so you can move your money to and from other financial institutions with no additional fees.
In addition, we provide you with a VISA® debit card. You'll have access to your funds from any ATM, or you can make purchases directly from your checking account using your card. Plus, we're mobile wallet friendly, so you can make purchases from your phone, as well. Our VISA debit cards even offer real-time purchase alerts by email or text so you can keep track of your purchases and put a stop to any fraudulent activity.
If you're ready for a better solution for money management, choose a Truliant bank account with overdraft protection and direct deposit capabilities.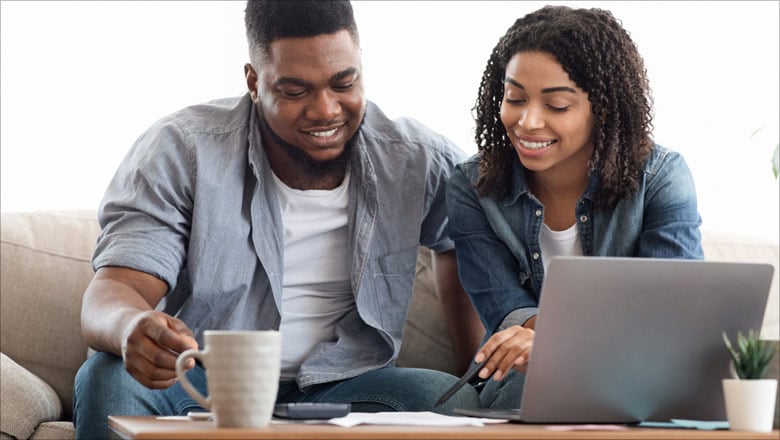 How to Make a Budget and Manage Your Finances
Keeping track of your money and spending isn't always easy. After all, there are so many expenses you have to face on a daily basis, and even a balanced budget can quickly get thrown off track by unexpected expenses and bills.

Fortunately, Truliant can help you better stay on top of your spending. We'll equip you with the knowledge to save for tomorrow while still meeting your needs today. From providing crucial strategies to helping connect you with financial advisors, Truliant offers a variety of resources in our Learning Center that will make you a more confident and successful saver.
(1) Truliant pays Balance Backup and Balance Backup+ overdrafts at our sole discretion, which means we do not guarantee to authorize and pay any type of transaction. If we do not authorize and pay an overdraft, your transaction will be declined. Standard overdraft fees would apply.
(2) Must meet credit bureau and ChexSystems qualifications. Speak with a Truliant representative for details.
(3) Free if a minimum daily balance of $2,500 is maintained. If your balance falls below the minimum daily balance, your account will be subject to a $7.50 fee for that month.
(4) Early Pay does not apply to certificates, loans, IRAs, IRA Money Market accounts or HSA Savings accounts. Truliant can only post funds and make them available to you up to two days early after we receive notification that an ACH deposit is on the way. We cannot guarantee early posting.