Truliant Federal Credit Union
Enhancing the quality of our member's lives since 1952.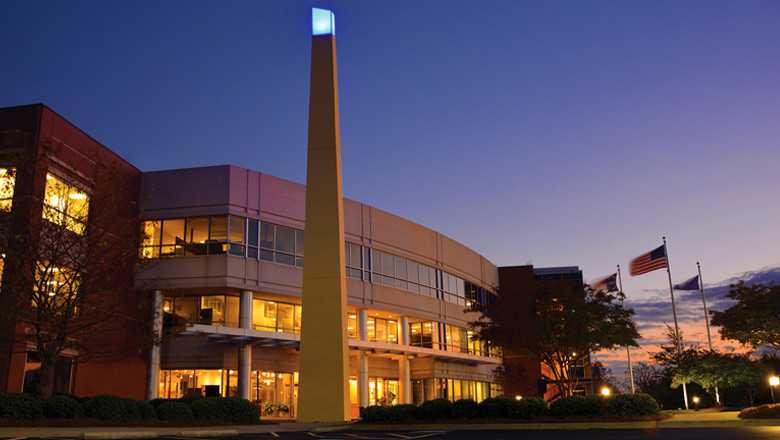 Truliant's Mission
Our mission is to enhance the quality of life of our members and become their preferred financial institution.
About Truliant
Truliant Federal Credit Union was chartered in 1952 to serve the employees of Western Electric and was known as Radio Shops Credit Union. It began serving about 2,000 members and offered credit union services in Winston-Salem, Greensboro and Burlington. Today, Truliant serves over 270,000 members with more than 30 locations across the Carolinas and Virginia, and over $3.3 billion in assets.

Truliant offers honest, personalized advice to make members' financial futures brighter. We exist to help members achieve their dreams — and we often do it better than the larger, national banks. Plus, we offer the latest online and mobile banking technology that lets members manage their money and busy family schedules.
Our History

After being chartered in 1952 to serve the employees of Western Electric in the Triad and Burlington as Radio Shops Credit Union, the name changed to North Carolina Works Credit Union ten years later. Steady membership growth continued and increased to about 14,000 members by the end of the decade. In 1983, the name changed again, to AT&T Family Federal Credit Union, accompanied by expanded service offerings, like more mortgages, Visa® credit cards and checking accounts. By 1988 the credit union had 46,000 members. New Member Financial Centers were added in Virginia and North Carolina and the credit union began growing its presence in Charlotte.

By the early 1990s, AT&T Family Federal Credit Union had 110,000 member-owners. New Member Financial Centers opened, the credit union launched its first website and began to offer debit cards and online banking services.

AT&T Family Federal played a key role in a monumental court case that ultimately resulted in the 1998 Credit Union Membership Access Act (HR 1151) being signed into law. The new law enabled credit union access to additional occupational groups and community groups, as well as people who lived, worked, worshiped or attended school in the community. The credit union then changed its name to Truliant Federal Credit Union to reflect this change.

By 2000, with membership at about 163,000 members, Truliant continued to expand access to credit union services, opening branches in areas of South Carolina and Virginia. In 2004, Truliant merged with Victory Masonic Credit Union, the oldest historically African American credit union in North Carolina, and later opened a branch for Victory members in a developing area of downtown Winston-Salem, N.C.

In 2005, Truliant surpassed $1 billion in assets and opened its Truliant Way headquarters, where its administrative offices are located today.

In 2010, Truliant began implementing new Small Business Administration programs and began offering No-Cost Credit Reviews to help members know their complete financial picture. In April 2011, the credit union launched its first mobile banking app for iPhone. More recently, the credit union began an intensive expansion of credit union services, adding a second branch in Burlington and a fifth branch Forsyth County in 2014. The credit union also opened 10 branches in the Charlotte-Mecklenburg region by the end of 2016 and three additional locations in Greensboro in 2019.

Today, we serve more than 250,000 member-owners with assets over $2.5 billion. We have more than 30 Member Financial Centers who extend our valuable services to our members and more than 1,100 organizations located throughout North Carolina, South Carolina and Virginia. A lot has changed throughout the years at Truliant. What hasn't changed is our dedication to our members and our mission.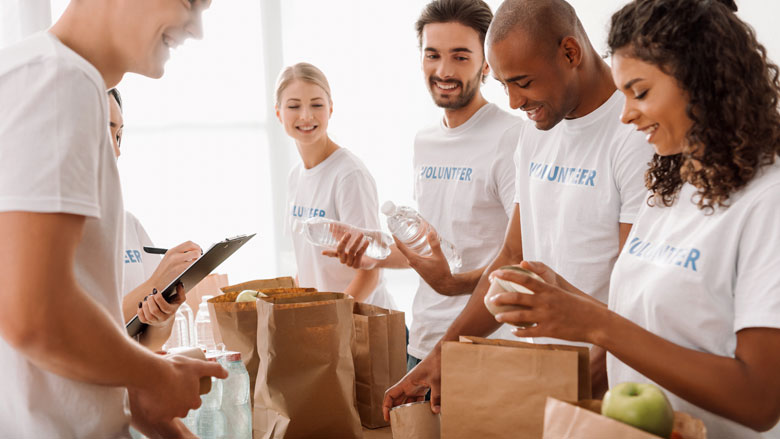 Community Involvement
Improving lives goes well beyond providing our members with trusted guidance, products, and services to meet their needs. Truliant makes investments in local communities to strengthen and support areas where our members live and work.
History of the Credit Union Membership Act, H.R. 1151

"The struggle brought about by bankers' attempts to limit the choice of consumers and employers has strengthened your member-owned credit union," wrote Marc Schaefer, then President and CEO of Truliant Federal Credit Union in 1998, urging passage of H.R. 1151 in the U.S. Senate. The struggle would take Truliant through courtrooms, Congress, the Supreme Court, the Capitol and to the White House.

Truliant, then known as AT&T Family Federal Credit Union, was at the forefront, first as a defendant, and later leading a grassroots political fight to ensure consumers would continue to have their choice of financial institutions.

It started in 1990 when the American Bankers Association (ABA), a powerful banking industry-lobbying group, and several North Carolina banks filed a lawsuit contesting a decision by the National Credit Union Administration (NCUA), the federal regulator of credit unions. The NCUA had approved a membership expansion for AT&T Family Federal Credit Union in Asheboro, allowing it to serve small employee groups not related to the telecommunications giant.

The case was heard before a Washington, D.C. District Court in September 1994. It ruled that the NCUA's policy of permitting multiple groups in one field of membership was a correct interpretation of the Federal Credit Union Act.

However, the decision was appealed by the bankers and overturned in 1996. This ruling meant federal credit unions would no longer be able to add new groups to their fields of membership.

The AT&T Family Federal case was consolidated with others from the ABA and argued in front of the Supreme Court in 1998. Meanwhile, in an attempt to protect access of credit unions, the Credit Union Membership Access Act, H.R. 1151, was introduced to Congress in March 1997.

On February 25, 1998, the Supreme Court issued a ruling that favored the banking industry's interpretation of the Federal Credit Union Act: that federal credit unions may not consist of more than one occupational group having a single common bond. This ruling could have resulted in millions federal credit union members being forced to leave their credit unions.

H.R. 1151, however, was already working its way through Congress to help prevent this.

In April 1998, the U.S. House of Representatives passed H.R. 1151, but the bill still needed to pass the U.S. Senate. With momentum behind them, AT&T Family Federal helped lead and organize a nationwide grassroots effort to pass the legislation. On July 14, 1998, over six thousand credit union supporters assembled in Washington, D.C. and the Capitol, chanting "1151" to urge the bill's passage.

The bill passed the U.S. Senate on July 28, 1998 and was signed into law by President Bill Clinton. More than just establishing the right to add employee groups, the law codified the eligibility of family and household members, and the NCUA to define community fields of membership.

The grassroots effort to pass H.R. 1151 was a concerted effort by the entire credit union movement. Even while banks outspent credit unions by margin of 14 to 1 during the fight to pass H.R. 1151, the fight ultimately strengthened credit unions as a political force to be reckoned with in Washington, D.C.
Deduct-A-Buck Political Action Program
Deduct-A-Buck is a program used by Truliant to raise money for political action committees that make careful investments
(political contributions)
with credit union member donations. These donations help support, elect and re-elect pro-credit union candidates to Congress. Truliant members are asked to consider a voluntary contribution of $1 or more per quarter from their savings or checking accounts that will go to the Truliant Federal Credit Union Political Action Committee. Click
HERE
to learn more and to set up contributions.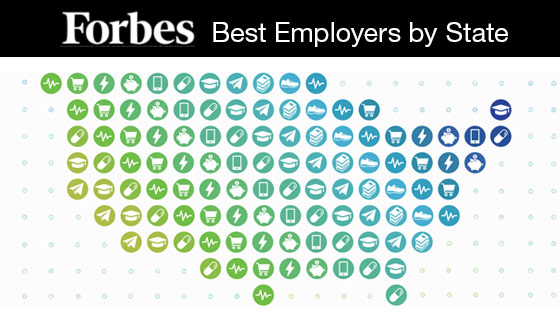 Careers at Truliant
Are you looking for an organization that strives to provide all employees with an enjoyable place to work where they feel valued, empowered, and rewarded for all that they do? Then look no more! A career with Truliant is personally and professionally rewarding.​
The Obelisk

Built in 2005 at our Winston-Salem, N.C. headquarters, Truliant's obelisk is a re-creation of a historic structure mimicking the sun's rays. Much like the rays of sun in our logo, the obelisk is a reminder of our mission in practice: to shine on through our commitment to improving lives. Standing fifty-two feet tall, the obelisk is an important symbol for Truliant. Our team, members, and guests see it daily when entering our headquarters, and it is visible well beyond our campus. This timeless representation stands as a testament for all to see of a culture built on doing what's right for our members.
Truliant has a long and proud history of diversity, integrity and respect. Click HERE for a message from Truliant President and CEO Todd Hall.