Truliant Foundation
A donation to the Truliant Foundation is an investment in your community.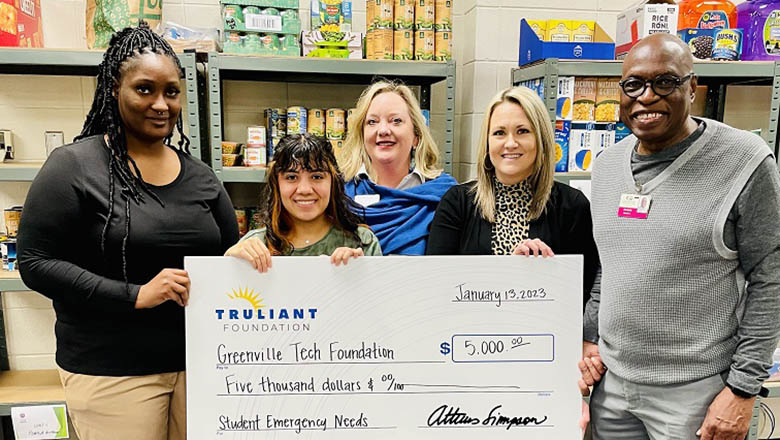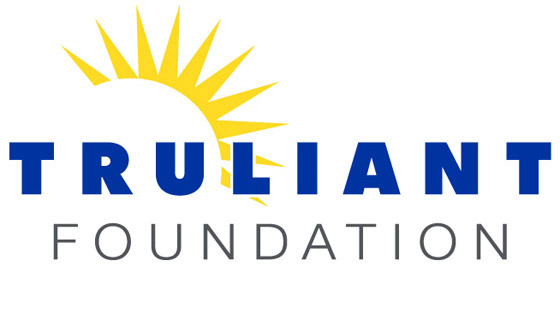 About the Truliant Foundation
Established in 2021 to support Truliant Federal Credit Union's commitment to community and the credit union's social responsibility to give back to the neighbors we serve, the Truliant Foundation elevates the "People Helping People" credit union philosophy by providing donations, grants and scholarships to the community and relief funds to employees facing unforeseen personal hardships.
Making a Difference
The Truliant Foundation provides support through programs and funding initiatives to established non-profit organizations aligned with Truliant's community focus areas including youth and education, financial wellness, economic mobility and community development. To learn more about Truliant's focus areas, please visit our Community Involvement page.
See our latest Community Impact Report.