Community Mini Grants
Truliant provides funding of up to $1,500 for nonprofit programming needs.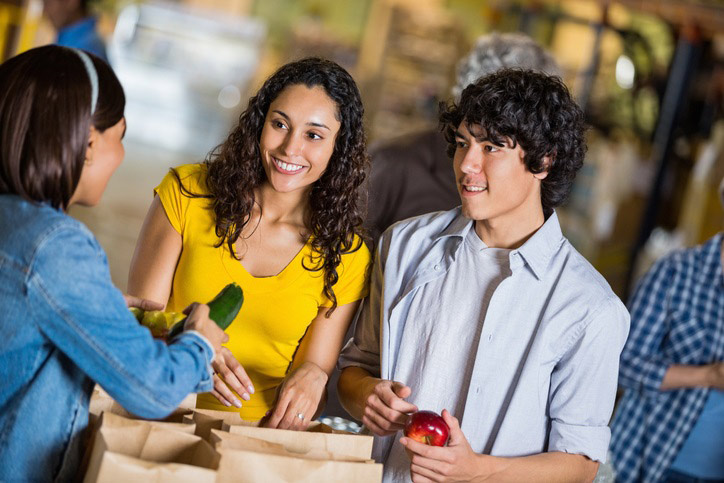 The application period for the Truliant Foundation's Community Mini Grant program has closed for 2023.
The Truliant Foundation's Community Mini Grant program provides grants up to $1,500 for programming expenses for nonprofit organizations with a 501(c)(3) tax-exempt status who have operated for a minimum of three years.

Consideration is given to nonprofits that meet the following criteria:
Have a tax-exempt status under the IRS section 501(c)(3)
Have been in operation for at least three years
Have a volunteer board overseeing the organization
Align with one of our focus areas (outlined below)
2023 Education Grant Winners

Atkins High School
Winston-Salem Preparatory Academy
Parkland Magnet High School
Julius L. Chambers High School
Mineral Springs Visual & Performing Arts Middle School
Beck Academy Middle School
Warlick Academy
Radford High School
Hunter Huss High School
Weaver Academy
Career Center High School
Improving lives goes well beyond providing our members with trusted guidance, products, and services to meet their needs. The Truliant Foundation invests in local community programs supporting four focus areas: Community Development, Economic Mobility, Financial Wellness and Youth and Education. These areas are essential to our mission and to strengthen our communities.
Community Development
Non-profit and community organizations that cultivate relationships, social responsibility, civic engagement and collaboration that build community.
Partnerships among community organizations
Community empowerment and building activities
Seasonal needs or disaster relief
Economic Mobility
Non-profit and community organizations providing personal guidance and activities that build financial stability and social prosperity for individuals and their families.
Food insecurity
Access to transportation
Workforce development
Financial Wellness
Non-profit and community organizations that are specifically engaged in activities that promote and improve financial inclusion and financial literacy.
First-time homebuyer programs
Financial counseling
Efforts to build or establish credit
Youth and Education
Non-profit and community organizations supporting education and programming from middle school through high school.
​Student mentoring and leadership development
Soft skills development
Efforts to support and retain teachers
Truliant is unable to support some requests.

Examples include:
Capital campaigns
Individuals or families
Faith-based organizations
For-profit organizations or those without a 501(c)(3) status
Political candidates, parties, campaigns or causes
Clubs, groups and organizations within a school
Nonprofits operating outside of a Truliant community that discriminate based on race, color, religion, age, sex, sexual orientation, gender identity, marital status, national origin, disability, veteran status or other legally protected status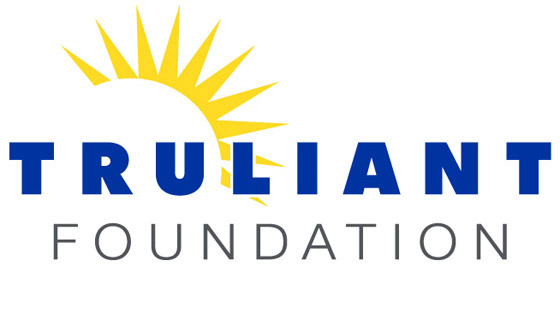 About the Truliant Community Mini Grant Program
Since 2008, Truliant's Community Mini Grant program has awarded more than $350,000 to more than 390 nonprofit organizations to address programming and capacity-building needs. The Community Mini Grant program is part of the Truliant Foundation.