Truliant Mini Grants
Provides funding up to $1,000 for nonprofit operating and other expenses.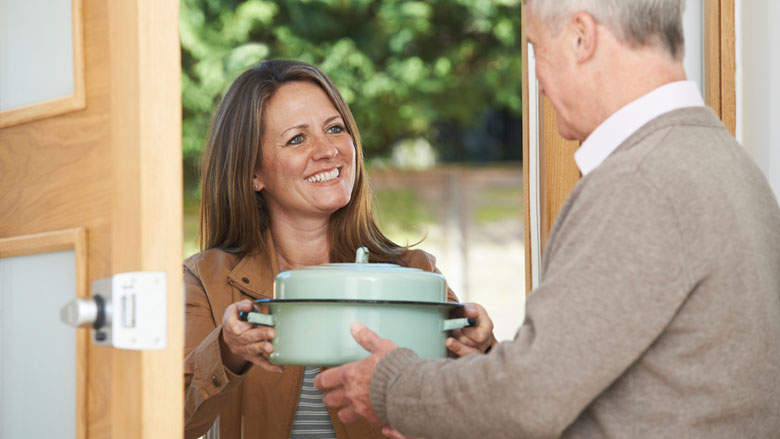 Our Mini Grant program provides grants up to $1,000 for operating, programming or capacity-building expenses for nonprofit organizations with a 501(c)3 tax-exempt status who have operated for a minimum of three years.

Eligible applicants provide important services in the following cities and/or counties where Truliant operates:
Piedmont Triad, North Carolina - including Alamance, Forsyth, Guilford and Randolph counties
Charlotte Metro Area, North Carolina - including Cabarrus, Cleveland, Gaston and Mecklenburg counties
Greenville, South Carolina
Radford, Virginia - including Pulaski county
Wytheville, Virginia - including Wythe county
Consideration will not be given to individuals, political candidates or groups, religious schools or churches, and organizations who do not serve the cities/counties listed above.

Priority Funding for 2020:
This year, emphasis was placed on organizations that improve the communities through the following initiatives:
Community Development – nonprofits and community organizations that cultivate relationships, social responsibility, civic engagement and build community
Economic Mobility – nonprofit and community organizations providing personal guidance and activities that build financial stability and social prosperity for individuals and their families
Financial Wellness – nonprofit and community organizations that are specifically engaged in activities that promote and improve financial inclusion and financial literacy
Youth & Education – nonprofit and community organizations supporting education and programming from pre-K through high school

The current application period ended in April 2020. Check back soon to see a list of the organizations who received a Truliant Community Mini Grant.
The next application period will open in April 2021.