Borrow Money the Easy Way
A personal loan offers more than just money: it can be an answer or a solution. It can provide peace of mind and ease your life. Unplanned expenses, weddings or other life events, or simply treating yourself to a big purchase or vacation — a loan means possibility.
Even better, when you get a personal loan from Truliant Federal Credit Union, you can be sure you are borrowing from an organization that puts you and your needs first. We offer a variety of flexible personal loan plans and preferred lines of credit at low rates and with great terms.

You can apply online or call us at 800.822.0382 to speak to one of our knowledgeable representatives or visit one of our branches. We will work with you to find a loan that meets your needs and gives you the opportunity to take control of your finances and your fiscal future!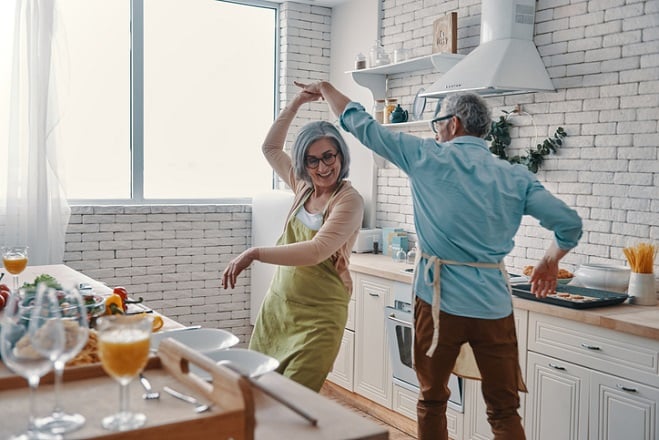 How to Take Out a Loan from a Credit Union
Are you facing an unexpected expense? Concerned about taking on more debt? Considering a line of credit to make some big purchases?
A loan or a personal line of credit can be very beneficial, but you may have to do some research before you apply for the loan. Truliant's Learning Center can help. With sections dedicated to Personal Finance, Saving and Budgeting, Financial Goals and more, you will find all the information you need.
Personal Loan and Line of Credit Options
Your financial situation and loan needs are unique: Truliant offers a wide variety of loans and preferred lines of credit to help you and your budget.
Personal Convenience Loans
Use a personal loan to make large purchases or cover unexpected expenses. A personal loan can often offer lower rates and fixed payments compared to using a credit card. Plus, it can be funded quickly, often on the same day you apply.
Borrow from $500 to $50,000
Fixed monthly payments with no prepayment penalty
No loan fees
90-day deferral option2
Terms up to 84 months3
Get rates as low as

10.49%

APR1
Preferred Lines of Credit
Use a preferred line of credit as overdraft protection on your checking account, or simply plan a vacation or tackle an unexpected cost.
Open a line of credit of $500 up to $25,000
Only pay interest on the amount advanced
Draw as much as you need up to your limit
Payments as low as 2% of your balance (or $50)
Get rates as low as

14.99%

APR1
Savings Secured Lines of Credit
Get increased savings and flexibility while rebuilding or establishing your credit.
Borrow between $500 and $250,000 against the value of your Truliant Membership Savings or Regular Savings account
Low, variable APR based on highest tiered dividend rate in regular savings account plus 3.00% APR
Use as overdraft protection for your Truliant checking account
Truliant is a pleasure to work with. I went in for a personal loan and left with a personal loan and got my car refinanced at a much better rate! Thank you Truliant ! I'll be back.
Truliant Federal Credit Union is the absolute BEST! We walked in looking for a persona loan and within 36 hours, we had a check in our hand and were on our way!
Literally every person greets you when you come in the door! We look forward to banking at Truliant!
I just opened a personal loan account with Truliant, a few days later I opened a checking account, along with my car loan and savings. I did it all online and it was super easy!
I received the most incredible service from a Truliant representative today. He turned a rather complicated and time sensitive loan situation into a breeze. My experience today will keep me loyal to Truliant moving forward!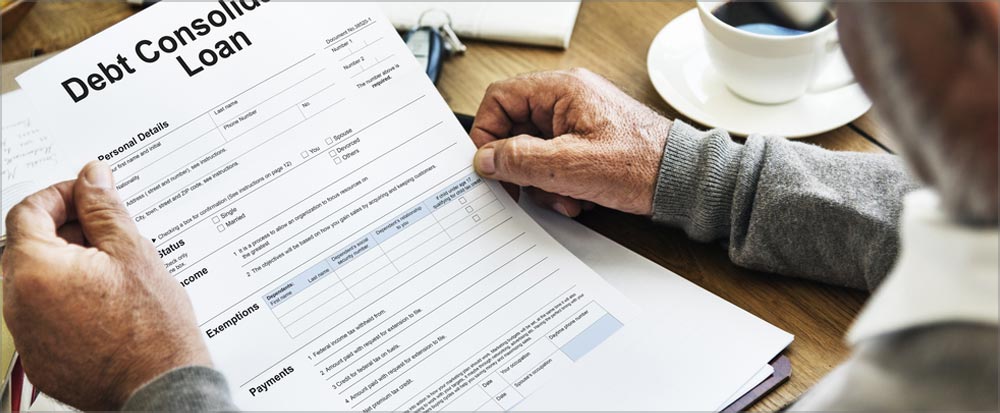 Five Ways to Get Out of Debt
Debt consolidation is one great way to help take control of your debt, but did you know that there are other ways that can also help? We've compiled four other great ways to help you get rid of your debt for good.
Other Loan Tools and Resources
Personal Loans & Lines of Credit
Subject to credit approval. (1) The estimated monthly payment for a $7,500, 48-month fixed rate Debt Consolidation loan or a Personal Convenience loan at 11.74% APR is $197.(2) Advertised Annual Percentage Rate (APR) may change without notice.
Rates and terms are subject to change. Loans are subject to credit approval.
(1) APR = Annual Percentage Rate. The range of fixed rates for a Personal Convenience Loan is
10.49%
APR to
18.00%
APR. The range of variable rates for a Preferred Line of Credit is
14.99%
APR to
18.00%
APR.
(2) Qualified borrowers may defer payments up to 90 days after loan signing. Interest will accrue from the closing date of the loan until payments begin. Participating in this program results in up to a 90-day extension of the loan, maximum term 84-months. Cannot be combined with other offers.
(3) Terms range from 6 to 84 months for a fixed rate Personal Convenience Loan. The estimated monthly payment for a $7,500, 48-month fixed rate Debt Consolidation loan or a Personal Convenience loan at 11.74% APR is $197.