Home Equity Loans
Lines of credit as low as3.99% APR1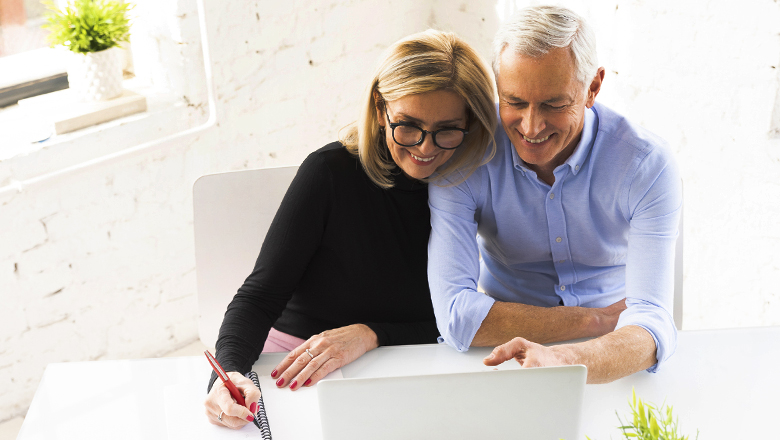 When you need a home equity loan or line of credit, Truliant is here to help.
Excellent interest rates

Flexible loan terms

Fast loan approvals

Convenient digital application
Whether you have home improvement projects on the horizon or expenses and bills you need to pay, a home equity loan may be the right solution to secure the funds you need at a lower rate, typically, than a credit card or other non-secured loan.
Put your home's value to work for you with Truliant Federal Credit Union home equity loans and lines of credit.
While a second mortgage can seem scary, Truliant offers competitive rates and no closing costs2 to help save you money.

Leverage multiple home equity options based on the value of your home and get to work on your next home improvement project, getting out of debt, paying for college or relaxing on your next vacation.
What should I expect when applying for a home equity loan?
Apply at one of our branches, over the phone, or online using our quick, convenient digital application, available virtually anywhere.

Once you apply, we will help to walk you through the rest of the process so if you ever have a question, we're here for you. If you applied online, you can expect the same personalized attention from one of our Digital Guidance Team members.

Once a decision has been made on your application, your Digital Guidance Team member will contact you to discuss your loan amount, terms and payment information.

Your funds are ready whenever you are.
What's the difference between loans and lines of credit?
Home Equity Loans
Home equity loans are a lump, one-time loan so you can receive the full amount you need right away. If you have a big project you'd like to complete soon, a home equity loan could be right for you.
Enjoy low, fixed rates ranging from 4.49% APR1
Finance up to 90% of your home's value to get the money you need
Apply for a loan ranging from $10,000 to $350,000
Flexible terms from 120 to 240 months to fit your budget3
No closing costs, no maintenance fees and no prepayment penalties2
Home Equity Line of Credit
Home equity lines are a continuous loan that you can use whenever you need it. You only pay interest on the amount you use and draw as much as you need up to your limit. If you're considering needing some extra funds over the long-haul, this may be a good option for you.
Variable rates as low as

3.99%

APR1
Available lines of credit ranging from $10,000 to $350,000
Draw on the money for 15 years
Finance up to 85% of your home's value to get the money you need
Transfer funds online and over the phone
No closing costs, no maintenance fees and no prepayment penalties2
Does Truliant offer any other home equity options?
Apart from our popular home equity loans and lines of credit, we also offer a first-lien option for those seeking home equity.
1st Lien Home Equity Loan4
Fixed rates
Borrow between $25,000 to $350,000 and choose from a variety of terms to meet your specific needs
Use to refinance your first mortgage or combine your first mortgage and home equity loan
No closing costs2 means you can put your money to better use
Get an additional 0.25% rate discount if your loan-to-value is 70% or below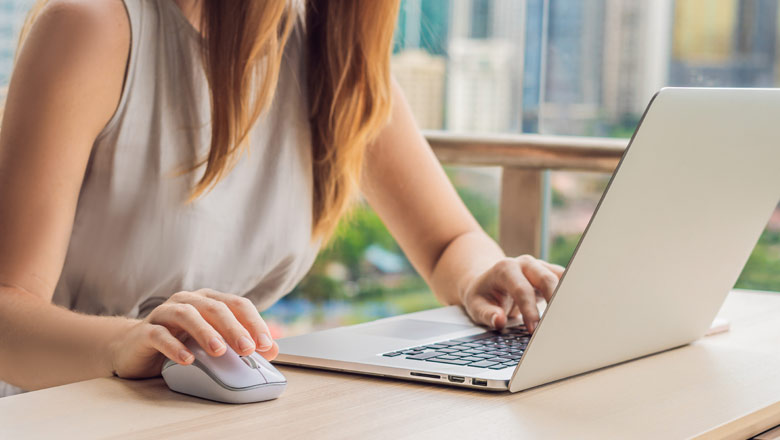 How Do Home Equity Loans Work
You've probably heard that your home is one of your most valuable assets, but did you know that with a home equity loan, you can make this equity work for you as you make upgrades, consolidate debt and more?

Learn all about home equity loans with our comprehensive article.
How large a credit line can I obtain?
Other Mortgage Tools and Resources
(1) APR = Annual Percentage Rate. Rates and terms are subject to change. Loans are subject to credit approval. Home Equity Line of Credit is a variable rate with a maximum APR of 18.00%. Home Equity Closed End Loan is a fixed rate. Available in FL, GA, NC, OH, SC, TN and VA only.
(2) If an appraisal is deemed necessary, an appraisal fee will be collected at that time; total cost approximately $400-$600 and is non-refundable if the borrower does not close their home equity loan with Truliant. FEES IMPOSED BY THIRD PARTIES: If your home is located in SC or GA, an attorney in that state will charge approximately $250-$600 in SC and $300-$600 in GA to close your home loan. For SC loans, Truliant will pay up to $400 in closing cost attorney fees. For all states, certain third party fees are waived at loan origination. If your account is paid in full and closed within 24 months, you will be required to reimburse the credit union for 50% to 100% (depending on when you close the account) of the closing costs paid on your behalf upon closing your account. See your Home Equity Line of Credit Agreement (for home equity lines of credit) or Closing Disclosure (for home equity loans) for all fees related to this Agreement.
(3) The estimated monthly payment in a second lien position on a $25,000, 10-year fixed rate Home Equity Closed End loan at 4.49% APR is $259. The monthly payment of a Home Equity Line of Credit is 1% of the outstanding loan balance.
(4) Must be in first lien position. Funds cannot be used for purchases. The estimated monthly payment on a $150,000, 10-year fixed-rate loan in first lien position at 3.99% APR is $1,518. Floor rate on this loan is 3.99% APR.
Provision of the calculator on this page is not an offer of credit. Its use in no way guarantees that credit will be granted. This calculator is solely for informational purposes and provides reasonably accurate estimates; the calculations are not intended to be relied upon as actual loan computations.