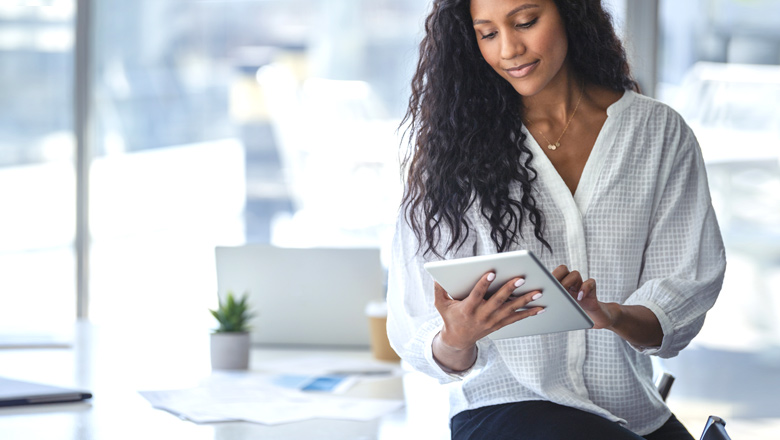 Virtually anyone can become a member and open an account at Truliant Federal Credit Union1. In fact, by taking the easy steps below, you can start enjoying the benefits that come along with membership right away.
Steps to Open an Account and Membership
Open a Membership Savings Account
Your membership starts with your Membership Savings account. Whether you want to take advantage of our great loan rates or are looking for a new financial home, with a minimum $5.00 deposit in your Membership Savings account2, you can get started right away.

During your online application3, we will check into your membership eligibility. But don't worry, there are several ways to qualify including simply living, working or worshipping near one of our branches.

Of course, you can also choose to apply for membership or open a new account by applying online, visiting a branch or by calling our Contact Center at 800.822.0382.
Add On Other Accounts
Our online application is easy as 1, 2, 3. Once you're in our application, we'll ask for some personal information and give you the opportunity to choose which additional accounts you would like to open. For example, many of our members choose to add a Truly Free Checking account which features no minimum balance and no maintenance fees to accompany their Membership Savings account.

You can also select whether you would like a debit card with your new account and Balance Backup+, our enhanced overdraft protection.

By adding your different selections, you only have to apply once, and we'll take care of the rest.
Apply for a Loan, if You'd Like
You may be wondering when you can apply for a loan with us. Even as a non-member, you can apply for one of our loan products such as an auto loan or refinance, personal loan or even a home equity loan or line of credit. In fact, you can apply for your loan and membership all with one application. Simply go to your desired loan product from our menu above, and click on "Apply for a Loan." Then select, "Non-Member."

Of course, you can also choose to apply for a loan after you gain your membership with us.
Log onto Digital Banking
Enjoy 24/7 access to your new accounts with our Digital Banking and Tru2Go mobile app. You can view your accounts, transfer funds, open new accounts and apply for loans and so much more right from your computer or mobile device.

You will receive an email shortly after your membership and other accounts are approved that will help walk you through signing up. Once these are confirmed, you can use your new credentials to sign in to Digital Banking, including the Tru2Go mobile app.
Make the Most of Your Membership
Want to quickly check on your funds or open a new account quickly? With our Tru2Go mobile app, you're sure to find many tools to help you manage your funds easily. Download our Tru2Go mobile app from your phone's App Store or Google Play.

And, did you know that setting up your direct deposit is a breeze at Truliant? Simply download our Direct Deposit form, fill it out and give it to your HR representative.

Finally, if you ever have any questions or just need a little assistance, we're always happy to help. Give us a call at 800.822.0382.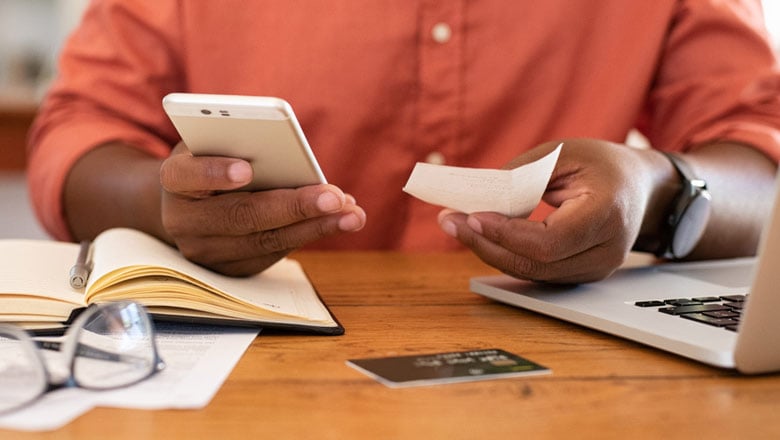 Why Choose Truliant?
Truly Free Checking. No minimum balance, no maintenance fees, no strings attached. Plus, you get access to our highly-rated mobile banking app, so you can take your banking with you anywhere, anytime.
Lower Fees. Because we're not-for-profit, we're able to charge less fees. We're more interested in helping you grow your money, not losing it to hidden costs.
Great Rates. We're owned by our members, and we want to make the boss – you – happy! Our loan rates are low and returns are higher for deposit accounts.
(1) Must meet credit bureau and ChexSystems qualifications.
(2) As a condition of your membership, you must maintain a Membership Savings account with a $5.00 minimum balance. Opening deposits vary by account type. Credit approval and other restrictions may apply.
(3) To apply online, you must be at least 18 years of age and a U.S. citizen or permanent U.S. resident to apply. Must meet qualifications in online form.