Corporate Social Responsibility
Making business personal.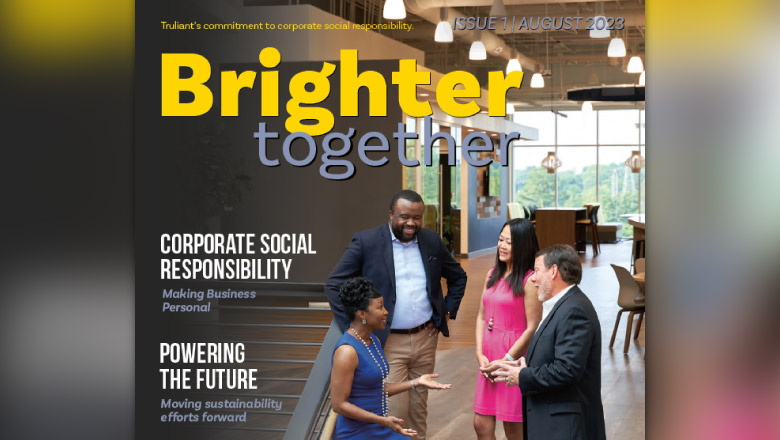 Why Corporate Social Responsibility is a Priority for Truliant
Truliant has always had a greater sense of purpose that goes beyond the financial transaction. We put our mission of improving lives into action with a strong sense of community, volunteerism, inclusion and philanthropy. Corporate Social Responsibility (CSR) is not something we do, it defines a part of who we are. Our focus on positive economic, social and environmental impact makes a difference in the lives of our members, as well as those around us.

As an organization, we are committed to fostering an inclusive workplace, serving the underserved, and promoting sustainability and financial wellness. We sponsor a variety of community events and organizations, and provide grants and scholarships through the Truliant Foundation. We are an active part of every community we serve and want to see them thrive so we can all lead better and more healthy lives — together.
In other words, we make business personal. View the latest issue of Brighter Together, our Community Impact Report.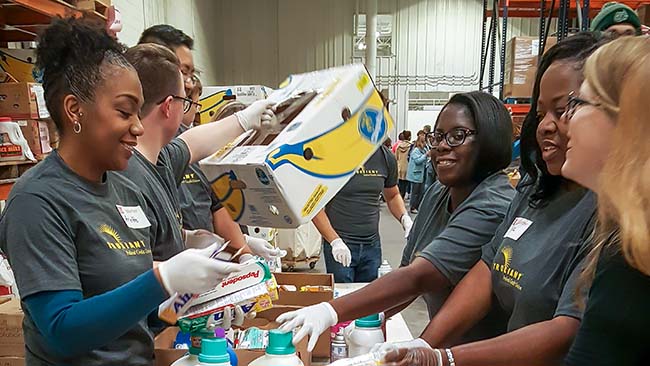 How We Make a Difference
Our social responsibility efforts are structured on five pillars of support: the Truliant Foundation, Community Engagement, Financial Wellness and Education, Environmental Stewardship and Sustainability, and Diversity, Equity and Inclusion. Each is focused on a different responsibility important to our members and employees. Though each pillar has a distinct focus, Truliant's size and culture allow us to take a holistic approach. The aims and programs of each pillar complement each other and intersect when appropriate so we can be sure every effort delivers the best and most positive impact.
Learn more about Truliant's CSR Pillars below.
Five Pillars of Corporate Social Responsibility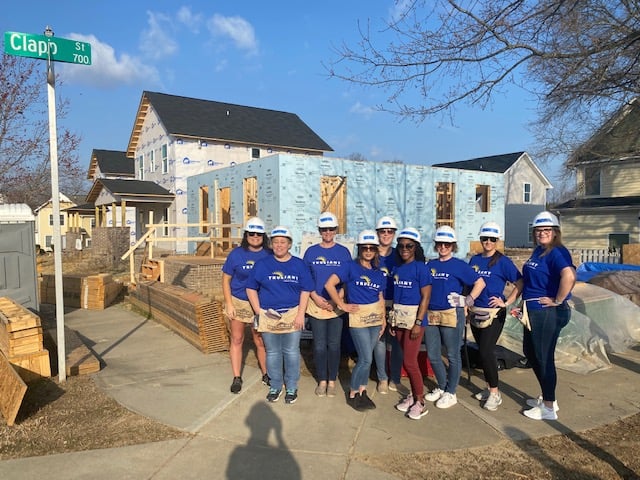 Community Engagement
Truliant builds lasting trust through the sponsorship of organizations, employee volunteerism, corporate partnerships and community events. We are invested in the communities we serve and we make a difference by carrying out our mission: to improve lives.

For over 50 years, Truliant Federal Credit Union has been an active participant in our local communities. We listen to the needs of the community and align our support with one or more our focus areas: Community Development, Economic Mobility, Financial Wellness and Youth and Education.
Financial Wellness and Education
As the saying goes, "knowledge is power". Truliant provides education to our members about financial matters and services so they can make better and more fully-informed decisions that ensure long-term financial wellness.

As a trusted financial partner, we guide our members, business partners and the community to a better and more secure financial future by offering webinars, on-site financial education classes and financial wellness resources.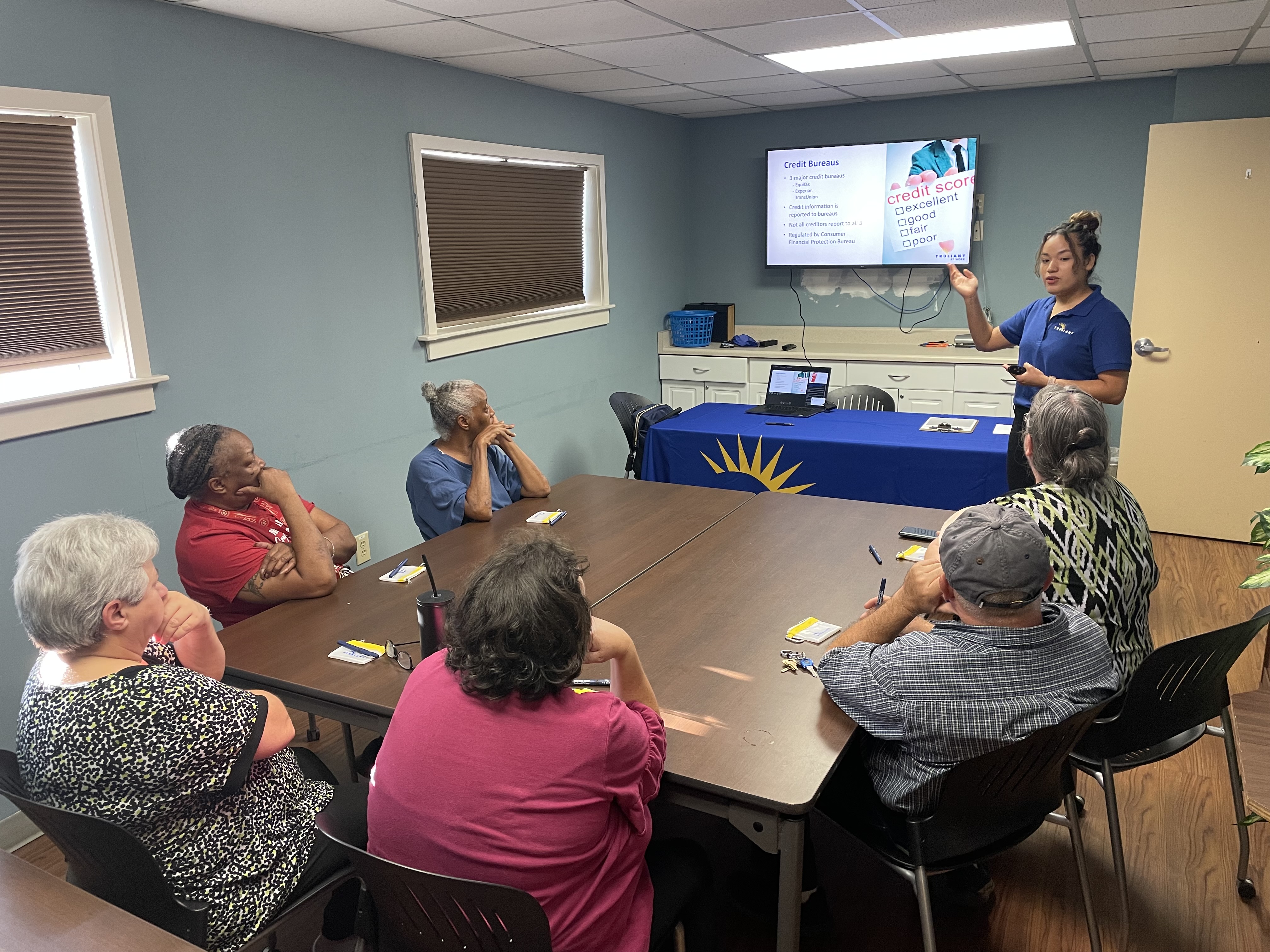 Diversity, Equity and Inclusion
We believe our credit union thrives when our team reflects the diversity of the members and communities we serve; all whom represent a diverse range of backgrounds and cultures.

As an organization that's part of and serves that community, we intentionally foster a culture of inclusion, belonging, respect and empathy - welcoming everyone to contribute as their authentic self and to be accepted for their unique perspectives.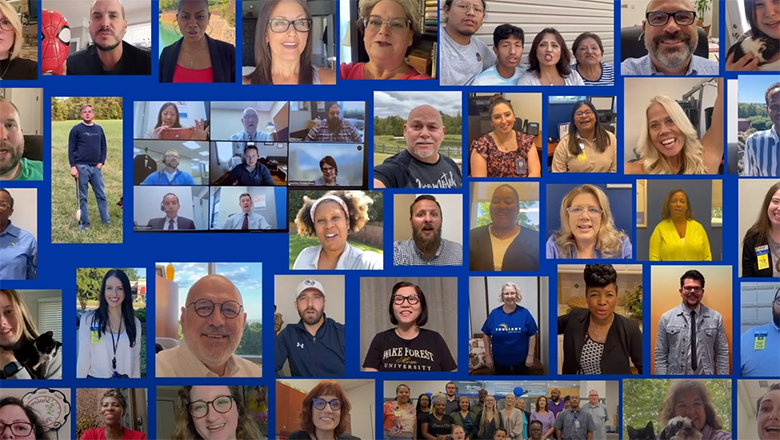 Environmental Stewardship and Sustainability
While many of Truliant's social responsibility efforts are focused on our local communities, we also recognize that we are part of a greater global environment.

As such, we seek opportunities to make operational decisions that lessen our impact on the environment and contribute to the greater good of society.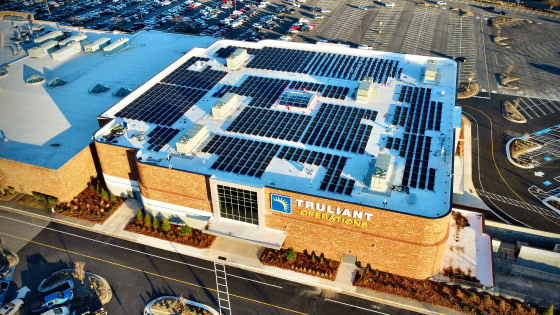 Truliant Foundation
Established in 2021 to support Truliant Federal Credit Union's commitment to community, the Truliant Foundation elevates the "People Helping People" credit union philosophy by providing donations, grants and scholarships to the community.

We provide charitable giving to non-profit organizations that serve our communities and mini-grants to a wide variety of organizations. We support education through grants and scholarships to teachers and students and have an employee relief fund to assist any Truliant team member facing unforeseen personal hardship. Truliant can make a difference, the Truliant Foundation is ready to help.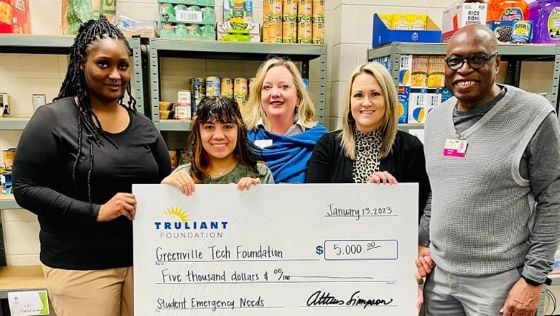 Pillar in Action: Community Engagement
Our employees are encouraged to volunteer in their communities and are given paid volunteer hours. Recently, we named our Employee Volunteer of the Year, Bennie Oates. Bennie volunteers his time as a head coach and works with young people to engage them in positive experiences that improve their lives. He has been involved in youth sports for more than two decades and says it is a blessing for him to be involved.