Community Events
The latest community events in your area.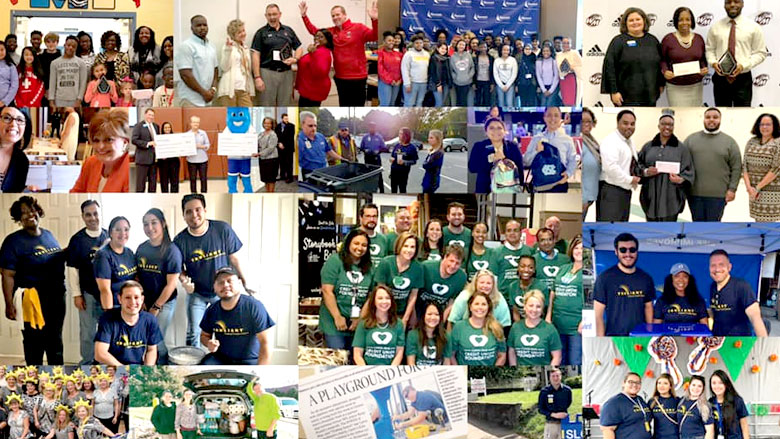 9/26/20 – Community Shred Day with the Cornelius Police Department at Cornelius Town Hall, NC.
(See our Shred Day Page for additional details)

9/30/20 – Greer Chamber of Commerce Pelham Power Breakfast event, Greer, SC. VIRTUAL.

10/26/20 – Lake Norman Chamber of Commerce Golf Tournament at the Mooresville Golf Course, Mooresville, NC.

11/4/20 – Guilford Merchants Association's Workplace Workshop, Greensboro, NC. VIRTUAL.

11/17/20 – Greater Gaston Co. Chamber of Commerce "Good Morning Gaston," Gastonia, NC. VIRTUAL.

12/12/20 – Mistletoe and Mimosas with the Kernersville Chamber of Commerce, Kernersville, NC.