Community Events
The latest Truliant-sponsored community events in your area.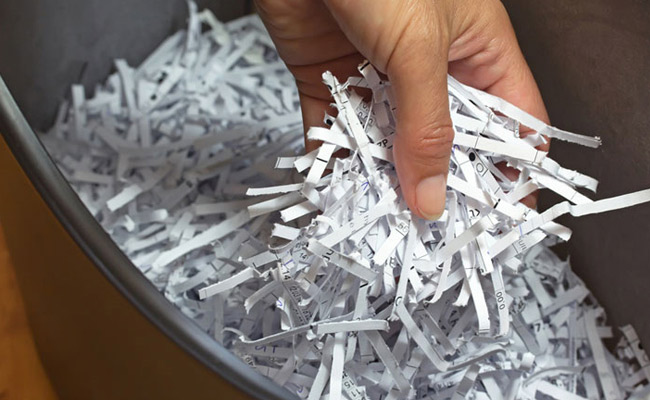 For over 50 years, Truliant Federal Credit Union has been an active participant in our local communities. We continue to follow the latest COVID safety guidelines from both state and federal officials, Centers for Disease Control (CDC) and World Health Organization (WHO). We will continue to make adjustments to operations designed to ensure the safety and well-being of our members and staff.

We are happy to report that as some COVID-based restrictions are being lifted, we will be resuming some of our Community Activities, including our popular Community Shred Days.
Community Shred Days
Truliant hosts a series of Community Shred Days each year designed to help our communities safely dispose of confidential documents, junk mail and old bills. This is a great way to reduce the risk of identity theft and to help the environment by recycling unwanted documents.

Truliant partners with Shred-It® each year to provide an on-site mobile unit with cutting-edge paper shredding technology where residents can have confidential documents including junk mail, mixed paper, light cardboard (like folders - no corrugated cardboard please) and similar materials securely destroyed on the spot. Truliant staff will be there to help and to answer any questions.

Our Shred Days are free and open to the public. To help ensure everyone has a chance to take advantage of this free service, please limit materials to four banker boxes per vehicle.

We are currently planning upcoming Community Shred Days. We will list them here as new ones are confirmed.