Community Events
The latest community events in your area.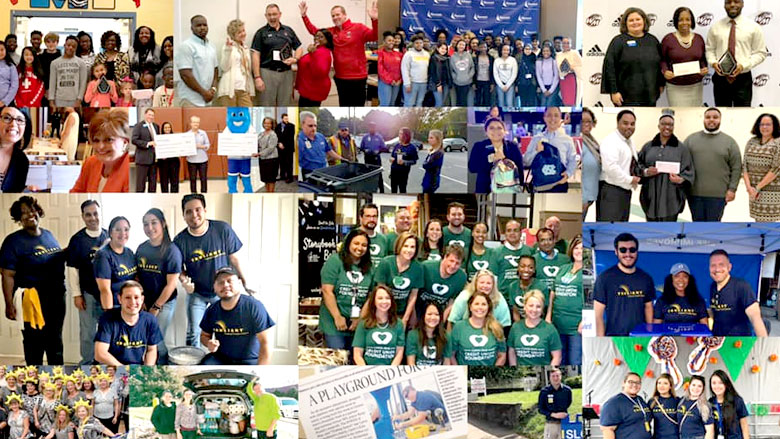 For over 50 years, Truliant Federal Credit Union has taken great pride in being active participants in our communities. As we continue to keep a close eye on the impact of the Coronavirus (COVID-19), we also continue to make adjustments to operations as needed.

As such, to help ensure the health of our members and staff, we have decided to suspend all community events for the beginning of 2021, including our popular Community Shred Days.

While we continue to miss the personal interaction we have always enjoyed with our communities and members alike, we must put safety first. That said, we look forward to rescheduling events during the year once the Centers for Disease Control, World Health Organization and state and local officials determine that is safe to do so.

Thank you for your patience during these unprecedented times. We will get through this together!