Community Events
The latest community events in your area.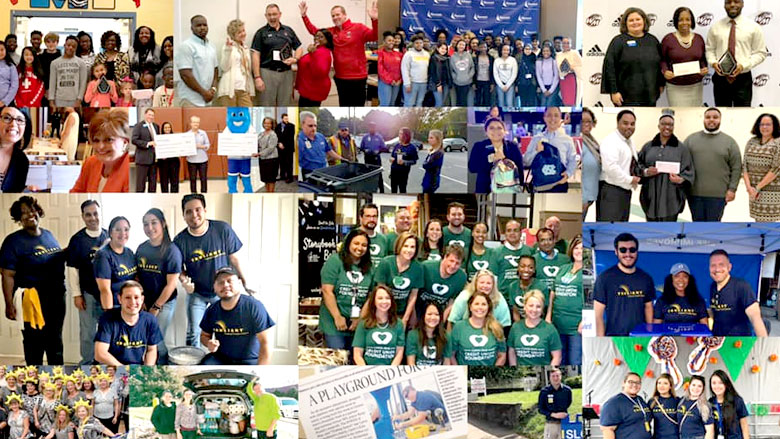 For over 50 years, Truliant Federal Credit Union has been an active participant in our local communities. We continue to follow the latest COVID safety guidelines from both state and federal officials, and continue to make adjustments to operations designed to ensure the safety and well-being of our members and staff.

We are happy to report that as some COVID-based restrictions are being lifted, we will be resuming some of our Community Activities, including our popular Community Shred Days.

We will continue to reinstate other community events as the Centers for Disease Control, World Health Organization and state and local officials determine that is safe to do so.

Thank you for your ongoing patience.