Claims Center
Learn how to file a variety of claims with Truliant.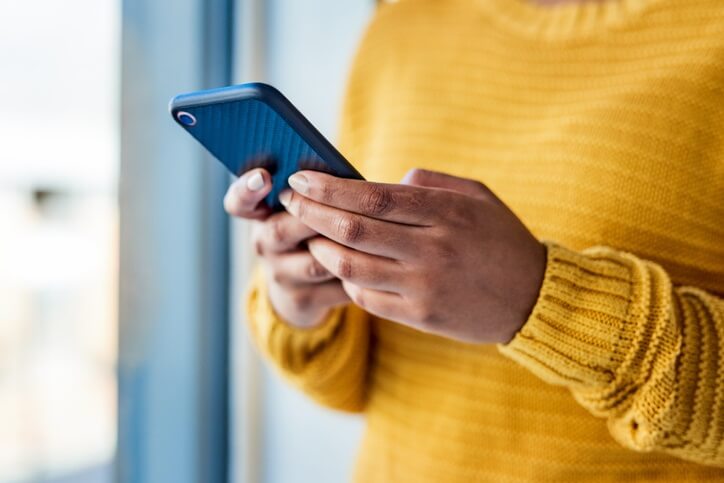 How to Submit a Claim
Payment Protection Claim
Payment Protection is designed to help eliminate or reduce your loan payments if you have a protected event such as loss of life, disability or involuntary unemployment.

If you have a loan with Payment Protection and have a protected event, you can submit a claim through the online portal and a TruStage Claims Specialist will review. Simply click on the button below to get started. Please be sure to use Google Chrome or Micrsoft Edge for the best experience.

Interested in learning more about Payment Protection options? Give us a call at 800.822.0382 or visit a local branch today.
How to Check the Status of a Payment Protection Claim
To check on the status of an existing Payment Protection claim, click below and input your claim number.
Guaranteed Asset Protection (GAP) Claim
GAP insurance is an optional insurance that can help you pay off your auto loan if your car is ever totaled or stolen, and you owe more than the depreciated value.
1) Before you submit your claim for GAP insurance, be sure that you have your GAP insurance through Truliant.
If you purchased your vehicle at a dealership, your GAP insurance may be with the dealership. If you purchased or refinanced your vehicle with us directly, your GAP coverage will be with Truliant.

2) Contact your insurance company and ask them to fax a copy of your Insurance Settlement Breakdown and Vehicle Valuation Report to our Insurance Department at 336.293.5214.

3) Contact us at 800.822.0382 or visit your local branch to finish submitting your GAP claim.

Don't have GAP insurance? You can add it to your auto loan at any time1 by calling 800.822.0382 or visiting a local branch.
How to Check on the Status of a GAP Claim
To check on the status of your GAP claim, please give us a call at 800.822.0382, and one of our representatives will be happy to help.
Insurance Claim
With Truliant Insurance, you can expect to receive great support from your insurance agent while knowing that your assets are protected. Whenever you need to submit a claim, we're happy to help you get to the right place to expedite your claim.

To file a claim with your Truliant Insurance, check your insurance documents to see which of our great partners you have coverage with. You can then contact our partner and make a claim directly with them.
How to Check the Status of an Insurance Claim
When you would like to check the status of an insurance claim, reach out to your insurance claim agent. If you are unsure of their phone number or email address, you can find this information on your insurance packet or on the back of your insurance card.
Mechanical Repair Coverage (MRC) Claim
Locate a preferred repair facility by visiting www.vehiclecareplan.com.
Authorize the repair facility to perform the necessary diagnosis and obtain a repair estimate. Coverage does not pay for diagnosis charges on repairs not covered under this service contract/policy.
IMPORTANT: Confirm the repair facility obtained a repair authorization number PRIOR to beginning any repairs covered by your service contract/policy.
After repairs are complete, pay the deductible and cost of any repairs not covered by the service contract/policy.
Claims Administration can be contacted 7:00 a.m – 7:00 p.m. CT, Monday through Friday at
800-752-6265
.
We encourage you to download the
Assurant App
– this provides instructions for what to do when you have a breakdown, need roadside assistance, etc.
TruStage is the marketing name for TruStage Financial Group, Inc., a mutual insurance holding company, its subsidiaries and affiliates. Payment protection products include debt protection products available through the credit union and MEMBER'S CHOICE® credit life and credit disability insurance underwritten by CMFG Life Insurance Company.