Individual Retirement Accounts
Reward your hard work and disciplined savings with an IRA.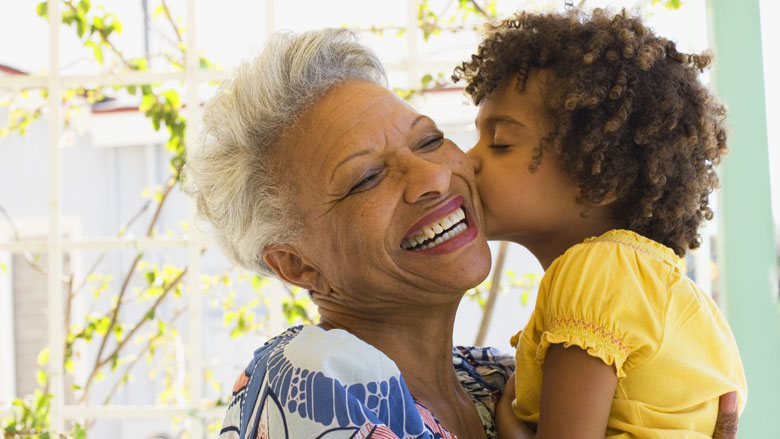 It's never too early, or too late, to start making plans for retirement.
Choose a hassle-free retirement option with Truliant IRAs.
Truliant Federal Credit Union Individual Retirement Accounts (IRAs) are designed to help you save consistently over time. They are a great way to save for retirement or pay for a college education.
No maintenance fees
Dividends posted monthly
Option to set up recurring, automatic deposits
Multiple options to perfectly fit your savings goals
Are there any eligibility requirements to open an IRA?
There are a few requirements when it comes to opening, contributing, and withdrawing from an IRA. To open an IRA, you must first have earned income, and you may not contribute more than you earn within that year to your IRA.

There are also contribution limits for each calendar year for both Traditional and Roth IRAs. The maximum 2021 yearly contribution for IRAs is $6,000 ($7,000 for those 50 years or older).

You may begin to withdraw funds from your IRA once you reach age 59.5 or older. Once you're 72, you are required to begin withdrawing these funds.
What IRA options does Truliant offer, and how do they differ?
Truliant IRAs
There are multiple IRA options available with a broad range of tax advantages. Primarily, most IRAs are one of two types: Roth and Traditional. The biggest difference between these two types of accounts boils down to how and when you get a tax break. A traditional IRA features tax-deductible contributions, but your withdrawals are taxed. A Roth IRA's contributions are made after tax, so your withdrawals in retirement are not taxed.

Additionally, Truliant offers a Simplified Employee Pension (SEP) Plan, a tax-deferred retirement plan for self-employed individuals and small business owners.

The Coverdell Savings is an IRA account designed to help you fund your child's education while providing you with a tax-deferred chance to grow your money.

We encourage you to speak with your tax professional for the latest information regarding the tax benefit of contributions and distributions.

Other IRAs
Truliant also offers alternative options to help you save. With an IRA Savings Account, we've waived the minimum balance requirement to allow all of our members greater access. You can open an IRA Select Money Market starting at $1,000. You can open an IRA Certificate with as little as $250. Additionally, you can meet with Truliant Financial Advisors1 available through CUSO Financial Services, L.P. to review other investment vehicles, like stocks, bonds, mutual funds, annuities and more.
Can Truliant help with IRA rollovers?
When you have multiple IRAs, you may way to roll some of these over into a single account which can then, in turn, be diversified. By rolling over your accounts with Truliant, you may be able to:
Save money on annual fees,
Find opportunities to allocate, diversify, and rebalance your portfolio,
Simplify required minimum distributions,
Receive one easy consolidated statement.
Schedule an appointment today to learn more.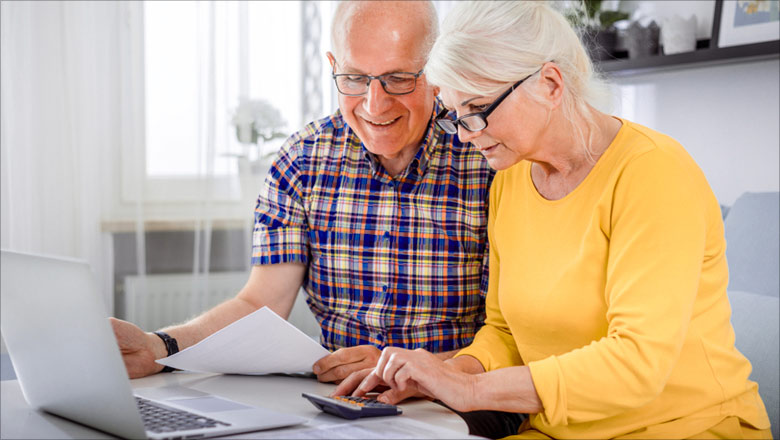 Advantages of IRAs
When you're wanting to grow your money, there are a lot of options to consider. With an IRA, there are more advantages than simply investing in your money. In fact, there are a number of lesser-known features that make IRAs a great choice for investing in the future.
How much should I contribute to an IRA?
Deposit Tools and Resources
(1) Non-deposit investment products and services are offered through CUSO Financial Services, L.P. ("CFS"), a registered broker-dealer (Member FINRA / SIPC) and SEC Registered Investment Advisor. Products offered through CFS: are not NCUA/NCUSIF or otherwise federally insured, are not guarantees or obligations of the credit union, and may involve investment risk including possible loss of principal. Investment Representatives are registered through CFS. The Credit Union has contracted with CFS to make non-deposit investment products and services available to credit union members. Financial Advisors are registered to conduct securities business and licensed to conduct insurance business in limited states. Response to, or contact with, residents of other states will be made only upon compliance with applicable licensing and registration requirements. The information in this website is for U.S. residents only and does not constitute an offer to sell, or a solicitation of an offer to purchase brokerage services to persons outside of the United States.CFS representatives do not provide tax or legal guidance. For such guidance please consult with a qualified professional. Information shown is for general illustration purposes and does not predict or depict the performance of any investment or strategy. Past performance does not guarantee future results.