Community Involvement
Truliant is proud to make a positive difference in all of our communities!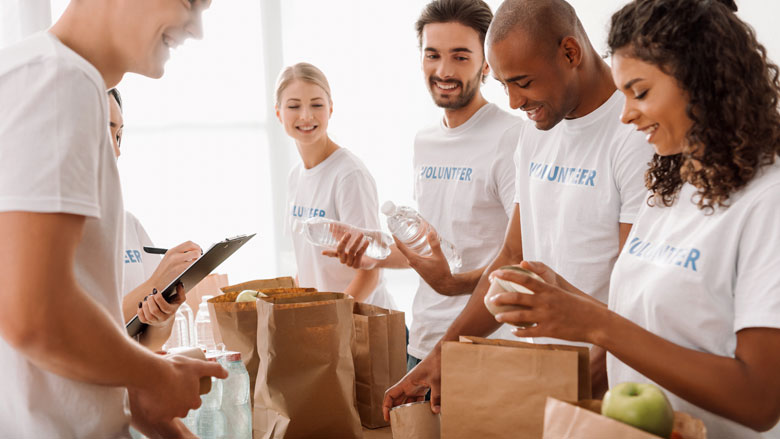 Helping improve our communities is just one part of what we do.
Dedicated to improving lives

Financial education programs

Work with local organizations

Grants for important programs

Improving lives goes well beyond providing our members with trusted guidance, products, and services to meet their needs. Truliant also invests in local community programs supporting four focus areas: Community Development, Economic Mobility, Financial Wellness and Youth and Education. These areas are essential to our mission and to strengthen our communities.
Non-profit and community organizations that cultivate relationships, social responsibility, civic engagement and collaboration that build community.
Partnerships among community organizations
Community empowerment and building activities
Seasonal needs or disaster relief
Non-profit and community organizations providing personal guidance and activities that build financial stability and social prosperity for individuals and their families.
Food insecurity
Access to transportation
Workforce development
Non-profit and community organizations that are specifically engaged in activities that promote and improve financial inclusion and financial literacy.
First-time homebuyer programs
Financial counseling
Efforts to build or establish credit
Non-profit and community organizations supporting education and programming from middle school through high school.
​Student mentoring and leadership development
Soft skills development
Efforts to support and retain teachers
Making a Difference
Truliant improves our communities through sponsorship of community organizations, charitable contributions, scholarships, grant programs and volunteerism.
See our latest Community Impact Report.