Seven Home Equity Loan Questions to Ask
Seven Home Equity Loan Questions to Ask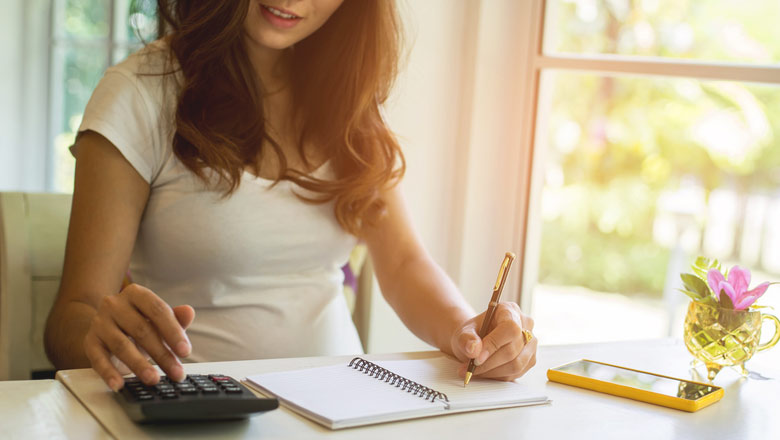 Thinking about a Home Equity Loan or Line of Credit from Truliant Federal Credit Union and want to know more about the benefits? Here are seven common questions – and answers – to get you started.

1. What are the current home equity loan rates? Do you offer fixed and adjustable rates?

You can learn more out about our very competitive Home Equity loan rates by visiting our resource page, which also has our home equity loan calculator. We offer variable rates on our Home Equity Lines of Credit and fixed rates on our Home Equity Loans. Each has its advantages.

Our Home Equity Lines of Credit offer flexibility, as these are open-end credit limit loans that you use as needed. These are often used for items like remodeling, unforeseen costs, and refinancing or debt consolidation. We offer limit amounts up to 85% of the home value with payments that are only 1% of the outstanding balance. On these you only make payments and pay interest based on what you have used of the available limit. You can use your Home Equity Line of Credit for 15 years. Variable Rates are based on the Wall Street Journal Prime Rate.

Our Home Equity Loans, by contrast, offer a fixed term, rate, and payment. If you've got a project with a fixed cost, debt reduction, or even refinance needs this may be right for you. For a Home Equity Loan, you can borrow up to 85% of the home value. The payment is based on the rate, term, and amount of the loan.

And, we don't offer "teaser" or introductory interest rates on a Truliant Home Equity line or loan that tries to get you hooked and then changes after a period of time.

2. If the rate is variable, can I switch to a fixed rate at any time during the loan?

Yes. If you have a Home Equity Line of Credit, at any time you can switch to a Home Equity Closed-End Loan with a fixed-rate, term and payment. One of the requirements is that you will have to reapply and it will be subject to credit approval.

3. Will I be expected to pay any fees up front or during the life of the loan?

Truliant covers closing costs for our members in North Carolina, Tennessee, Virginia and Ohio. For South Carolina, Truliant will cover closing costs and up to $400 in attorney fees. For the state of Georgia, Truliant pays for the Title Search and Recording fee only, and the remaining fees – including attorney fees – are the responsibility of the member. For a Home Equity Loan, an appraisal fee may be required up front. But, this fee will be reimbursed if your loan closes and is funded.
4. Are there minimum withdrawal requirements on home equity lines of credit?

No. Truliant does not require you to make a minimum withdrawal.

5. How will I access the money?

We love to make things easy for our members. Access your funds with our Tru2Go Online Banking or Mobile App, by ordering checks for your Home Equity Line of Credit, calling our Contact Center or by visiting one of our branches.

6. What are the fees for late payments?

If you have to make a late payment, it will be 5% of the outstanding payment past due after 15 days.

7. Is there a pre-payment penalty?

While there is no pre-payment penalty, Truliant does stipulate that if you close your Home Equity Line or your Home Equity Loan within 24 months of opening, Truliant will recoup the costs that were paid on your behalf at origination.

We'd be happy to talk about which one is right for you. Visit us, apply online or call us 24/7 for a loan, anytime, at 800.822.0382.

You can also schedule an appointment at a Truliant location near you to talk about home equity lines and loans.

Apply Online Today
Federally Insured by NCUA. Equal Housing Lender. Loans subject to credit approval. Rates/terms subject to change. Available in FL, GA, NC, OH, SC, TN and VA only.