Senior Management Team
Meet the accomplished professionals who direct Truliant's day-to-day operations.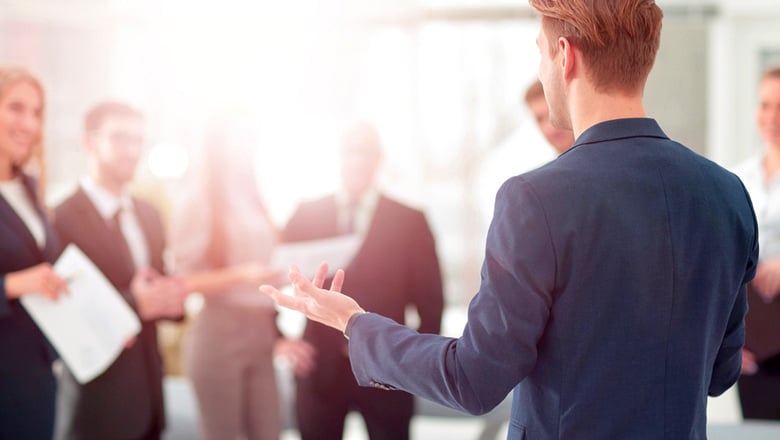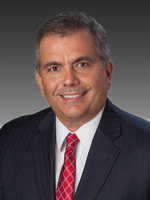 Chad Frye
Senior Vice President, Facilities and Administrative Services

Chad Frye joined Truliant in 1993. He is responsible for all aspects of facilities management at Truliant, including facilities, general services, security, and vendor management. He oversees site selection, disposition of property, building design, new construction, repairs and maintenance, and the managing of lease renewals and landlord relationships.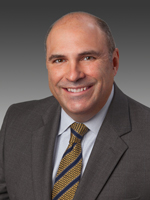 Steve Koelsch
Senior Vice President, Commercial Lending

Steve Koelsch joined Truliant in 2021. He is responsible for strategic and operational oversight of Truliant's Business Services. Koelsch oversees commercial and U.S. Small Business Administration lending, and Truliant's regional offices in Greensboro and Charlotte, N.C.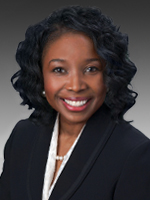 Precious McCloud
Senior Vice President, Diversity, Equity and Inclusion

Precious McCloud joined Truliant in 2013. She is responsible for ensuring the successful implementation of initiatives that advance Truliant's diversity management capacity and its presence as a financial institution of choice.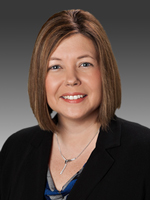 Kim Alderman
Vice President, Member Experience, Member Financial Centers

Kim Alderman joined Truliant in 2016. She oversees Truliant's network of more than 30 Member Financial Centers, including branch operations, supervision of regional and operational directors, associated product management, and overall branch administration and strategy. Additionally, she is responsible for the Truliant at Work Program, which provides our Business Partners with a robust financial education program to complement their employee benefits package. Alderman effectively ensures that all member interactions and transactions serve our mission to improve lives.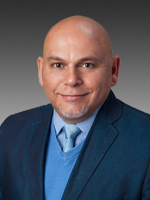 Kenneth Bright
Vice President, Organizational Development and Training

Kenneth Bright joined Truliant in 2012. He is responsible for constructing engaging employee experiences that directly impact the member experience and foster the credit union's core values of Member Focus, Service, Guidance, and Relationships. His role encompasses all aspects of employee learning journeys, leadership development and building employee engagement programs that ensure the successful immersion of employees into Truliant's workplace culture.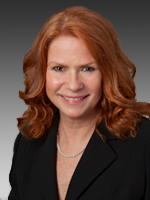 Beth Eller
Vice President, Truliant Mortgage Services

Beth Eller joined Truliant in 2019. She is responsible for overall leadership, performance, growth, administration and strategic direction of Truliant Mortgage Services. She leads Truliant's mortgage lending operations, and develops new services that best meet member needs.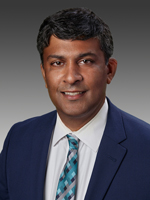 Bijal Gami
Vice President, Payments

Bijal Gami joined Truliant in 2021. He is responsible for advancing payments solutions at Truliant and for the architecture and vision of its card payment strategy. He oversees Card Services and Fraud Management.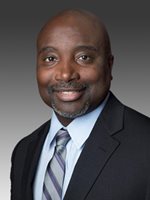 Linell Johnson
Vice President, Controller

Linell Johnson joined Truliant in 1994. He is responsible for managing accounting and financial analysis departments. His oversight includes recommendations of operational strategies, financial performance in relationship to goals, budget and the financial wellbeing of the Credit Union. Additionally, he is responsible for performing risk analysis, fixed asset management, and electronic funds and payment processing at Truliant.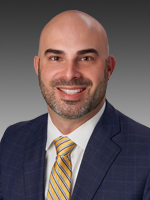 Zach Nichols
Vice President, Commercial Market Executive, Triad

Zach Nichols joined Truliant in 2022. Nichols oversees the growth and management of the credit union's business loan portfolio in the Triad. He is responsible for increasing awareness of the regional business lending program and providing strategic direction to its lending team.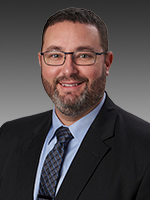 Paul Southern
Vice President, IT Infrastructure and Operations

Paul Southern joined Truliant in 2018. He is responsible for ensuring the effective build, rollout and operations of Truliant's technology infrastructure. Southern works closely with senior management to implement technologies that support the credit union's operational and strategic IT goals.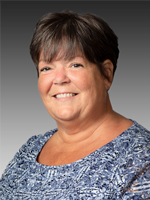 Alice Stevens
Vice President, Credit Administration

Alice Stevens joined Truliant in 2019. She oversees Truliant's consumer lending and collections programs. Her oversight includes the performance and administration of the credit union's indirect lending program, direct lending programs and home equity production, consumer loan servicing and collateral management functions.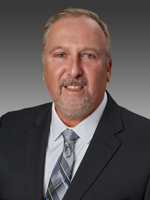 Mark Testerman
Vice President, Member Experience, Member Contact Center

Mark Testerman joined Truliant in 2021. He is responsible for Truliant's call center, overseeing strategic direction, operational effectiveness, new programs, and service levels. His oversight includes phone lending and member experience within phone, email, chat and third-party partners.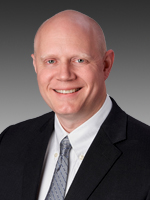 B.J. Whisler
Vice President, Treasury

B.J. Whisler joined Truliant in March of 2020. He leads Truliant's Treasury Department and chairs its asset and liability committee. In addition to managing Truliant's investment securities portfolio, he provides expertise in market risk evaluations, securities and corporate liquidity and funding, pricing strategy, and capital planning.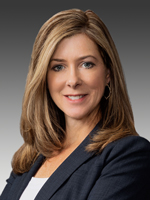 Judy Wishnek
Vice President, Commercial Market Executive, Charlotte

Judy Wishnek joined Truliant in 2019. She helps set strategic direction for Truliant's commercial line of business, including enhanced product development. Wishnek oversees Truliant's Charlotte business lending office, its regional business loan portfolio, and commercial real estate investments.
To contact a member of Truliant's Senior Management Team, email: [email protected]
This contact information is not to be used for vendor solicitation.
Meet Truliant's Board of Directors
Meet Truliant's Chief Planning Team