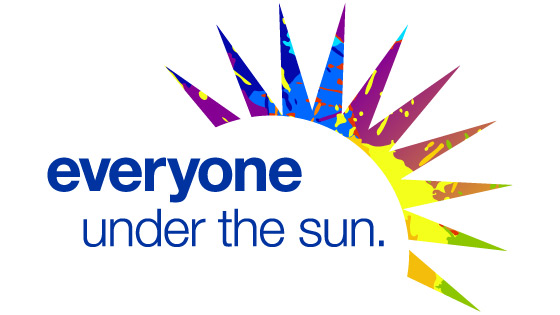 Everyone Under the Sun
At Truliant, we shine because everyone under the sun is welcome, invited to contribute as their authentic self and accepted for their unique perspectives and ideas.
Our beliefs about the value of diversity, inclusion and belonging shape our internal culture and are integrated into the fabric of who we are as an organization, to our members and within the communities we serve.
Our Four Pillars of Diversity
Just as a sturdy chair needs four legs to support you, at Truliant, we have developed the Four Pillars of Diversity to help create an impact in our organization and community in which we serve. These include:
Our teammates
Addressing member needs
Serving our multi-cultural communities
Partnering with minority-owned suppliers
By ensuring that our members come first, including the members we have in one another, our workplace can continue to excel in respecting our unique viewpoints and diverse backgrounds.
Our Promise to Our Teammates
Common respect for the unique value of every individual
Enjoyable place to work where teammates feel valued, empowered and rewarded for all that they do
Improve lives by providing meaningful direction for our teammates
Diversity means more to us than simply bringing people with different backgrounds together. Diversity is at the core of our success as a team. As each person brings with them unique strengths and perspectives, they help make our organization even better.
Recruitment
Our commitment to diversity starts even before onboarding. Our Talent Acquisition team is dedicated to finding and recruiting top talent that will further enhance the diversity of our teams. Truliant is intentional in reducing demographic disparities across compensation and employee benefits by continually exploring best practices and opportunities to close any gaps.
Continuing Support
By establishing a Diversity, Equity and Inclusion Council alongside Employee Resource Groups, staff can continually learn and grow as employees and individuals within a culture devoted to respect and integrity for all.
With a mission to improve lives by putting our members first, we lean into what our members need. Whether it's increased ADA-compliant digital capabilities or simply access to more languages in our branches, we strive to listen to our members to ensure they are being represented and their needs are being met.
Multicultural Marketing
Our membership is not a monolith. They represent multiple countries and cultures around the world and are each individuals with their own unique perspectives and experiences. Our marketing celebrates this diversity with imagery that emphasizes underrepresented peoples within media.

We encourage you to join our our diverse membership. Learn how easy it is to become a member today.
Improving members' lives goes beyond offering products and services that meet their needs. Truliant also makes investments in the diverse communities we serve to help strengthen and support the areas where our members live, work and worship in an equitable way.
Community Grants and Scholarships
Truliant offers grant and scholarship opportunities to those who are working to help improve their communities. Whether it's a non-profit helping make a difference or a teacher developing a financial literacy component to their classroom, we're here to support those who support others. These are done throughout the year.

We offer numerous scholarships every year to high school students who are entering college or university the following fall. These opportunities are available in the fall or winter of the year prior to graduation.
Community Sponsorships
Truliant believes that change comes from grassroots organizations working to improve their communities. This is why we partner with a variety of non-profit, diverse organizations to provide sponsorship support to help them reach more of our community.

If you are interested in a sponsorship partnership with Truliant, please fill out our Sponsorship Inquiry Form.
Supplier and vendor diversity
We understand that our local minority-owned businesses are an integral piece to our communities' economic ecosystem. That is why we strive to partner with these businesses to help support them and the communities they serve.
Supplier Diversification Program
We aim to partner with Minority-Certified vendors and other minority or veteran-owned businesses to help us with everything from catering to services.

To be considered as a future Truliant vendor or supplier, please fill out our Vendor Consideration Form.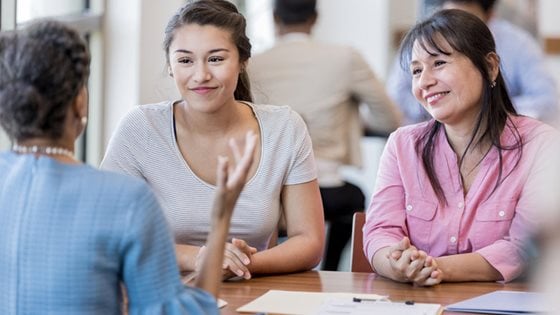 Integrity, Respect and Empathy
For over 60 years, Truliant has celebrated the diversity of our workforce and that of our member base. We have created a culture where everyone is treated with integrity, respect and empathy. This extends beyond our walls and into our communities. We remain deeply engaged in making the communities that we serve better.
We recognize that we would not be the organization that we are today without the dedication and commitment of a wonderful and diverse group of people who further our mission to improve lives every day. We stand against racism, we stand for inclusion and we stand in solidarity with our teammates and our communities.
- Todd Hall, Truliant President and CEO