Online and Mobile Security
Stay secure with up-to-date equipment and technology.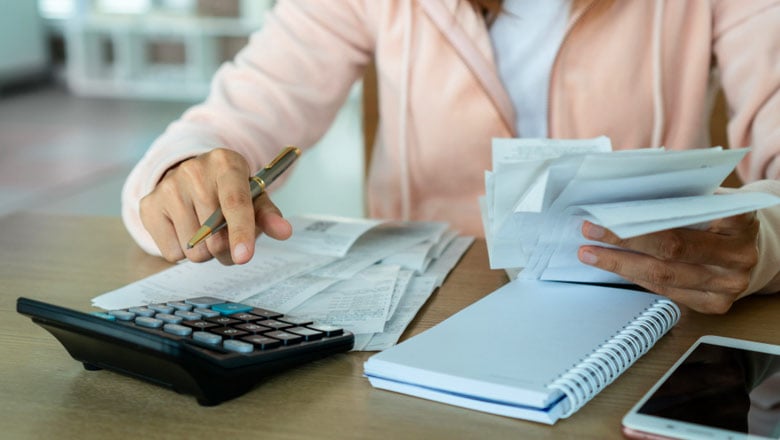 Stay secure with up-to-date devices and technology.
Older devices typically use unsupported web browsers that have security risks. These particular browsers might not be able to access websites that use HTTPS (indicating a secure website session). To ensure your information remains safe and secure, keep your devices and browsers updated.
The Tru2Go App and Digital Banking support the following devices, browsers, or operating systems:
Mobile:

Android 8.0 Nougat and higher
iOS 13 and higher

Desktop:

The latest versions of Microsoft Edge, Google Chrome, Safari, and Mozilla Firefox
How to Protect Your Computer and Mobile Device
How to Protect Your Computer
Use virus, anti-malware and anti-spyware protection

Keep your security software up-to-date

Password protect your desktop

Make sure your firewall is enabled at all times

Restrict your child's activity and web-surfing

Never allow access into your PC by someone directing you to a website and asking you to download software
How to Protect Your Mobile Device
Only download apps from trusted sources. Primary app services such iTunes, Google Play, Amazon Appstore use strict security standards to reduce the risk of malware in the apps they offer. Third party sites may not use the same scrutiny in approving apps. Downloading apps from third party services may expose your mobile device to malware which could be used to capture your mobile banking credentials.

Look at anti-virus options for your mobile device. Go to major anti-virus providers to see if they have a mobile offering. This can help identify malware that may already be on your device and help prevent malware from being installed

Please be aware that unlocking or hacking your mobile device could increase your exposure to malware. If you do chose to use an unlocked or hacked device, please follow the same advice about only downloading apps from trusted sources.

Please do not provide your login credentials to anyone who asks. Lenders and other institutions do not need to log into your account for any purpose.
How to Keep Your Identity Safe
Never save your passwords in form filler programs, inside of browsers or on your computer

Strong passwords are key in securing account information. Never use passwords that are easy to guess such as birthdays, pet names, etc.

Utilize VISA®​ Secure Checkout when shopping online

Monitor your account transactions regularly

Shred unwanted documents that may contain sensitive information

Don't provide your login credentials to anyone. Lenders and other institutions don't need to log into your account
Contact Truliant immediately at 800.822.0382 for further assistance with blocking cards or obtaining new account numbers if information was inadvertently provided to an unknown source.
Don't open emails sent from sources that you are not familiar with.

Avoid advertisements requesting credit card information or social security numbers

Download images and free music can be potentially malicious

Not all work-from-home positions are real. Be wary of any positions which require you to process mail or make financial transactions within the job description.​

Contact us at 800.822.0382 to verify phone numbers you received in an email, text or voicemail claiming to be from Truliant that are not listed on our website

Avoid responding to one time access codes that you did not request