Commercial Real Estate Loans
Custom lending, flexible terms, great low rates.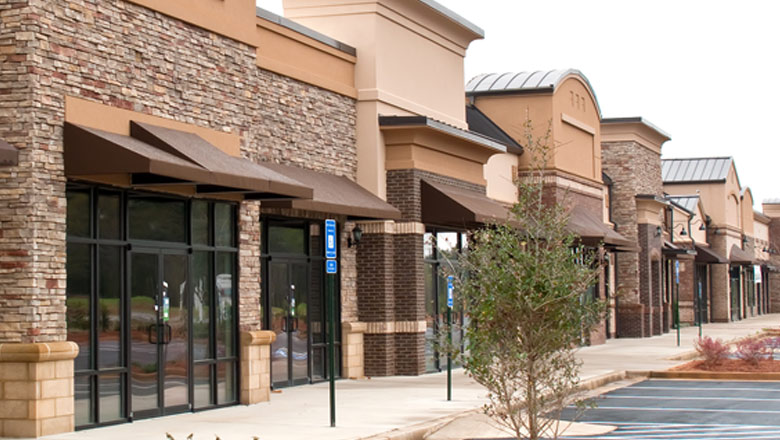 Truliant Business Services' team offers local expertise in the commercial lending space. We'll take the time to fully understand the unique lending needs of your business and work with you every step of the way. We can even help you reposition debt to take advantage of growth opportunities and historically low interest rates.
Allow Truliant to help you with your new real estate venture.
Whether you're looking for retail, office or industrial space or looking to refinance current debt, let our Business Officers work with you to structure financing solutions that are competitive and tailored to your needs.

We offer:
Commercial real estate purchases or commercial loan debt refinancing
Financing for both primary and investment properties
Debt restructuring to improve cash flow
And more
We finance:
Owner-occupied real estate
Non-owner-occupied real estate
Existing real estate debt restructure
Truliant is committed to strengthening the financial position of our business members and providing the products and services they need to strengthen their finances and grow their businesses.
What should I expect when applying for a business loan?
Fill out Truliant's Business Loan Application

Make an appointment with a Business Loan officer or deliver your application to your closest branch.

One of our loan officers will be your loan officer. They will help you through the process to answer questions and expedite your loan application. Their experience in business equipment loans is extensive.

Once we have made a decision, usually in less than two business days, we will reach out to discuss the details of your loan.

Whenever you're ready, your funds will be too.
What is the maximum business loan amount Truliant can approve?
Truliant understands that every business member is unique and needs a variety of loans and loan terms to continue to be successful. This is why we offer a variety of loans in many amounts to better serve you.

To allow us to assist in your next loan, whatever the amount you're considering, contact one of our Business Services team members or schedule an appointment, and we will be happy to help.
Why should I do business with Truliant?
When it comes to commercial real estate, Truliant believes that every business owner and business is unique with different goals and needs. We get to know you as a business owner along with your business to help you through the business lending process while ensuring your individual loan is customized to you and your business.
Business Loan Tools and Resources
Rates and terms are subject to change. Loans are subject to credit approval.