Truliant at Work
Improving lives with free financial education and more.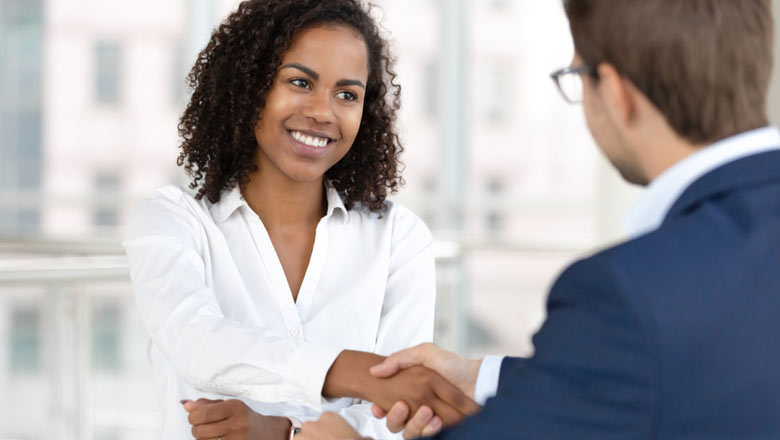 What Does Truliant at Work Do?
We work with you and your employees to help them gain insight on how they can reach their financial goals.

Knowledge is power! We strive to educate you and your employees on how to reduce financial stress and improve their personal finances. We do this through our core bundle, which consists of visits, seminars, and personal financial checkup days. All services are offered in person as well as remotely to meet the needs of your employees. We can also attend new hire orientation and benefit fairs.

You and your employee's financial goals are important to us. Your success and their success is our success.
Helping employers demonstrate their workforce appreciation through employee benefits.

We use our abilities to guide employers and employees to reduce financial stress by reaching their financial goals. Our team of financial experts help you make better investments, develop sounder saving habits and improve overall banking habits. These skills are infinite and can help you reach a comfortable retirement. We want to show you how to reduce financial stress permanently.

Our Officers are "CUBDP" and "FiCEP" certified.
CUBDP—Credit Union Business Development Professional
FiCEP—Certified Credit Union Financial Counselor
Nothing, we do not require any financial investment. Our work is voluntary. We provide value in an honest and transparent manner that employers and employees are receptive to. The trust we build may lead you to bank with us. That's our reward.

No smoke and mirrors, just what you need.
Financial Wellness in the Workplace
Truliant at Work bridges the gap between community employers and financial wellness for their employees.

As employers continue to develop ways to help their employees thrive, Truliant at Work is an HR partner that provides financial education tools to help employees gain confidence in their financial journey.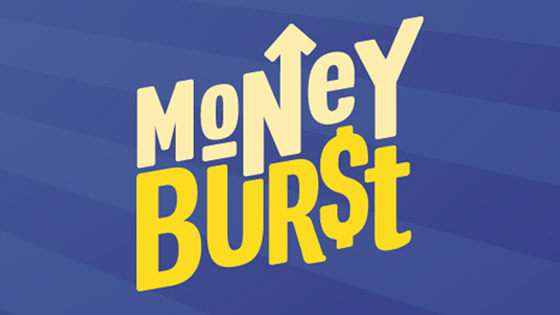 Get Your Burst of Financial Advice
Simplify your finances with Money Burst, our hub for quick and easy personal finance tips and hacks to save more, invest well, and hit your individual goals. Whether you want to learn some lesser known budgeting tips or what you can do to make the most of your tax return, Money Burst can help with new videos available every week.