Truliant at Work
Improving lives with free financial education and more.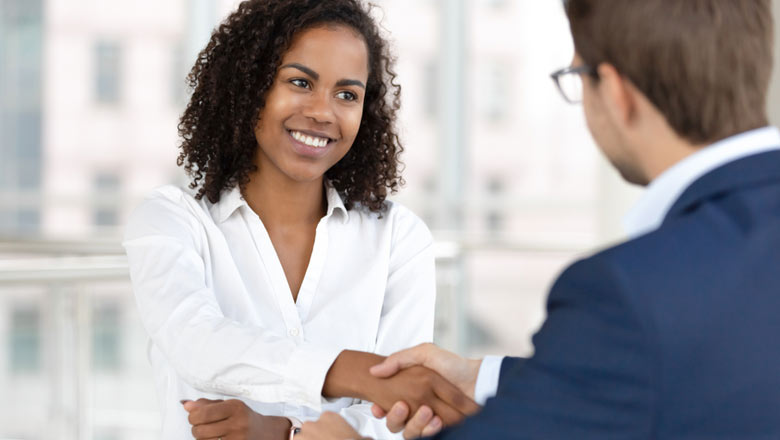 Financial Wellness in the Workplace
Truliant at Work bridges the gap between community employers and financial wellness for their employees.

As employers continue to develop ways to help their employees thrive, Truliant at Work is an HR partner that provides financial education tools to help employees gain confidence in their financial journey.