Truliant At Work Request Form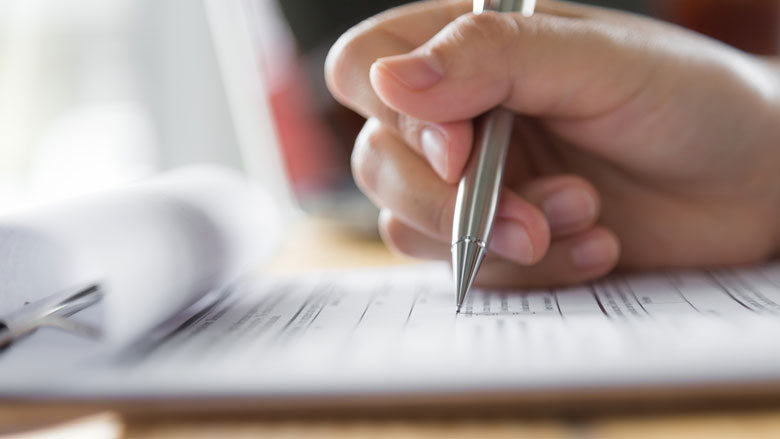 Let Truliant At Work help benefit your employees.
On-site seminars

Virtual webinars

Financial Education

Personal Financial Check-Up Days

If you're a Business Partner and are interested in hosting a financial eduation seminar or event for your employees, we are here to help.

Simply fill out the form below and let us know which free event you're most interested in.
Seminar and Program Request Form