Payment Processing Solutions
Accepting payments is about to get a lot easier.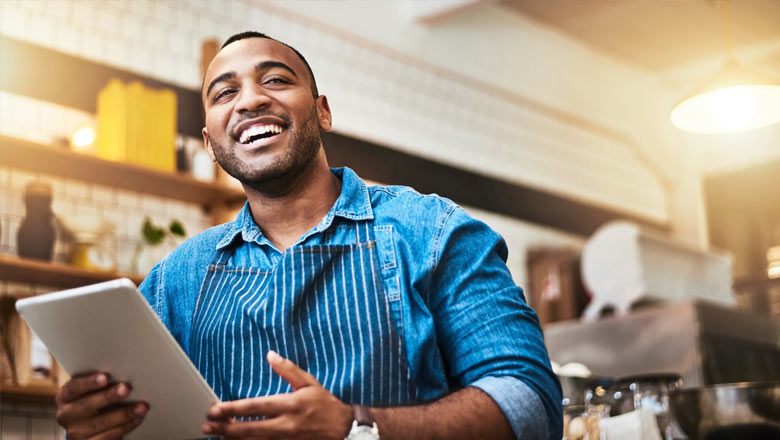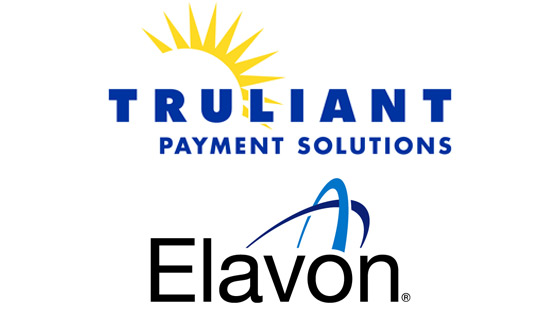 Truliant Payment Solutions partners with Elavon
Whether you own a restaurant, retail store or even a medical practice, finding a reliable, flexible and simple payment acceptance solution is an integral part of your business.

With Truliant's partnership with Elavon, you can have all the tools you need to succeed and grow right at your fingertips. Elavon offers competitive rates, fast funding and great customer support you can trust. Best of all, with Truliant, business members have access to our local Payment Solutions Consultant so you always know who you can contact for information or if you ever run into a snag.
What payments are accepted through Elavon?
Card Processing
When you partner with Truliant and Elavon, you can begin accepting all major credit cards, debit cards, EBT and even gift cards. We can help you set up a gift card or loyalty program that fits your small to medium-sized business to increase brand loyalty of existing customers while attracting new business.
Mobile Wallet
As more people move to mobile wallets, skipping their cards altogether, you can begin accepting Apple Pay®, Android Pay, Samsung Pay, WeChat Pay, Alipay and more.
Mobile and Online Payments
Accept payments in a variety of environments with our secure, hosted payment gateway or on-the-go with our convenient, easy-to-use mobile app.
What equipment and business services does Elavon payment processing offer?
Payment Card Machines
Elavon offers a variety of free loaner or rental terminals1 to meet your unique business needs. Each of our payment card machines accept credit and debit cards, gift cards and more.
Point-of-Sale (POS)
By integrating card acceptance equipment with advanced reporting and analytical tools, our POS system helps provide the insight you need into your payments all in one easy-to-use platform.
Safe-T Security Solutions
Protect your customer's payment data with encryption technology that saves time on the Payment Card Industry - Data Security Standard (PCI-DSS) compliance processes.
How does Elavon support businesses?
Free Next Day Funding
Truliant members who sign up with Elavon are automatically eligible for free next day funding. Same-day 'Fast-Track Funding' is also available as an optional service.
Same-Day ACH Offering
When you opt for 'Fast-Track Funding,' the funding of your payment transactions can be in your bank account by 5:00 p.m. local time if you submit your batch before 6:00 a.m. Eastern on any business day1.
Great Customer Service 24/7/365
Our friendly and knowledgeable support team is at the ready to help you whenever you need it most, no matter what time or day. We offer customer support in English and Spanish.
Your privacy is important to us. By clicking "Submit" you agree to our
Terms
. By providing us with an email address you are expressly consenting to receiving email communications — including but not limited to Marketing material/ Advertising, Promotions, Sales Campaigns, and Questioner/Research Surveys. By providing us with a telephone number for a cellular phone or other wireless device, including a number that you later convert to a cellular number, you are expressly consenting to receiving communications — including but not limited to prerecorded or artificial voice message calls, text messages, and calls made by an automatic telephone dialing system—from us and our affiliates and agents at that number. This express consent applies to each such telephone number that you provide to us now or in the future and permits such calls for non-marketing purposes. Calls and messages may incur access fees from your cellular provider.
(1) Restrictions and additional fees may apply. Please contact Elavon for full details.