Truliant At Work Referral Program
Refer to us a company that would benefit from the Truliant at Work program.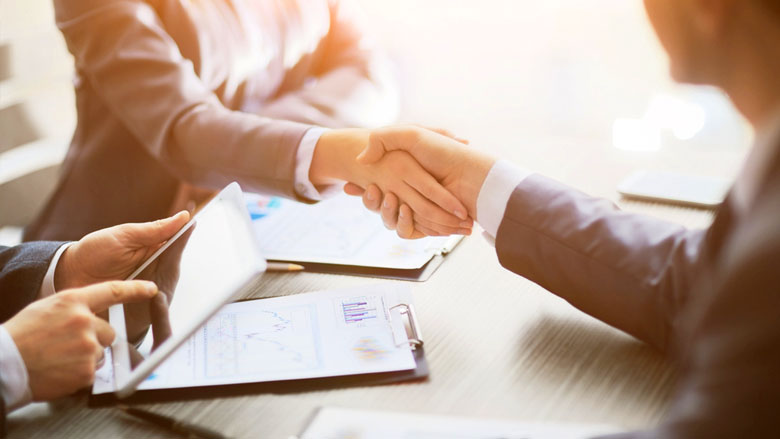 Let Truliant At Work help benefit your employees.
Reduce financial stress

Trusted guidance for your employees

Join over 1,000 Business Partners

Set up an appointment today!
Love Truliant At Work? Let others know! If you know a business professional whose company would benefit from all Truliant At Work has to offer, please complete and submit the form below and we'll contact them within a few days.
Truliant at Work Partner Referral Form