Finances for New Families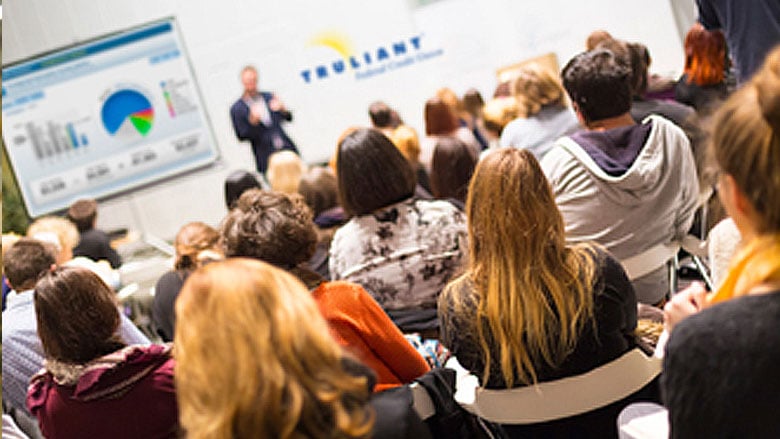 Start laying the groundwork for your family's future now.
Congratulations! Adding a member to your family, whether a spouse or a child, will likely be among the most joy-filled and exciting times of your life. It is also a very important time. By reviewing your financial situation and establishing a plan for reaching your family's goals, you will create a more secure outlook and get to where you want to go faster.

Download your handout here.