Retirement Planning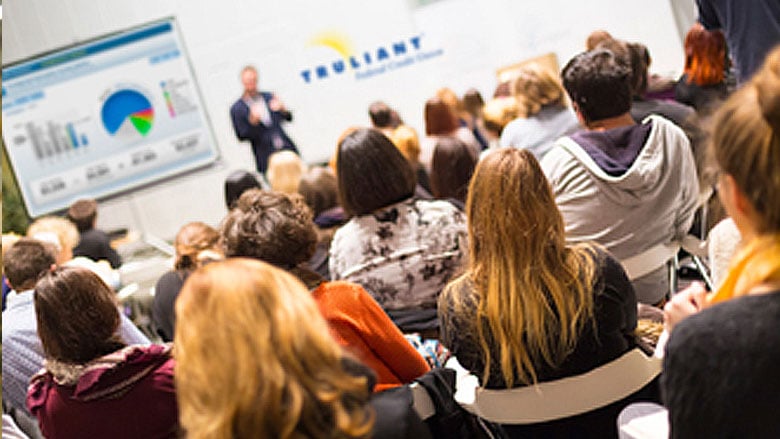 Understanding how you can prepare now for a better retirement later.
Don't leave retirement planning to the government! While most Americans are eligible for Social Security retirement benefits, they are only meant to supplement what you have saved. Very few people can live comfortably on Social Security alone. You can ensure that your lifestyle doesn't suffer when you stop working by taking an active role in retirement planning.

Download your handout here.