Emergency Savings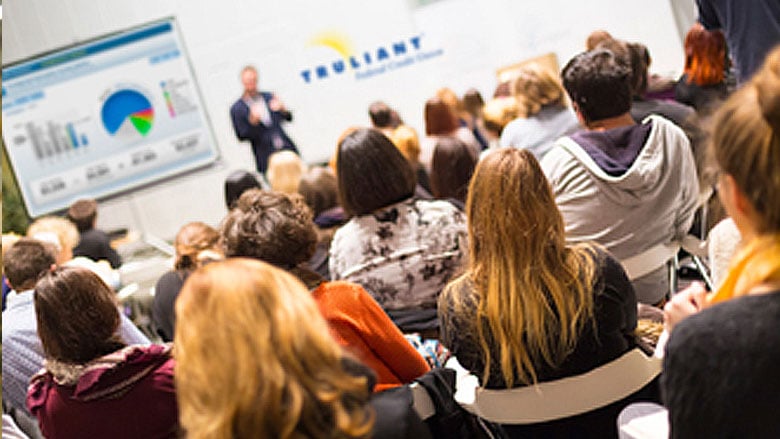 Preparing for the unkown can give ourselves some peace of mind.
Have you ever experienced an emergency or unexpected event? Many of us do each year, and with these events can follow a financial burden. In this seminar, you will learn some common situations and how you can prepare for them before they happen.

Download your handout here.