Knowledge Base
Truliant Federal Credit Union has Early Pay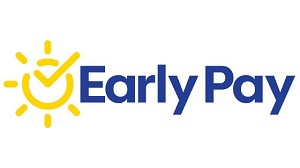 How Does Early Pay Work?
Once Truliant receives a notification that an ACH deposit is on the way, we may make the funds available to you up to two days early. Early Pay is automatic – there's nothing you have to do to sign up or opt in. Please note that Truliant can only post early if the file is received from the other institution. We cannot guarantee early posting.
How Much Does Early Pay Cost Me?
Absolutely nothing. Early Pay is a free service we provide to all our member-owners.