Vendor Inquiry
Apply to become a vendor at Truliant today.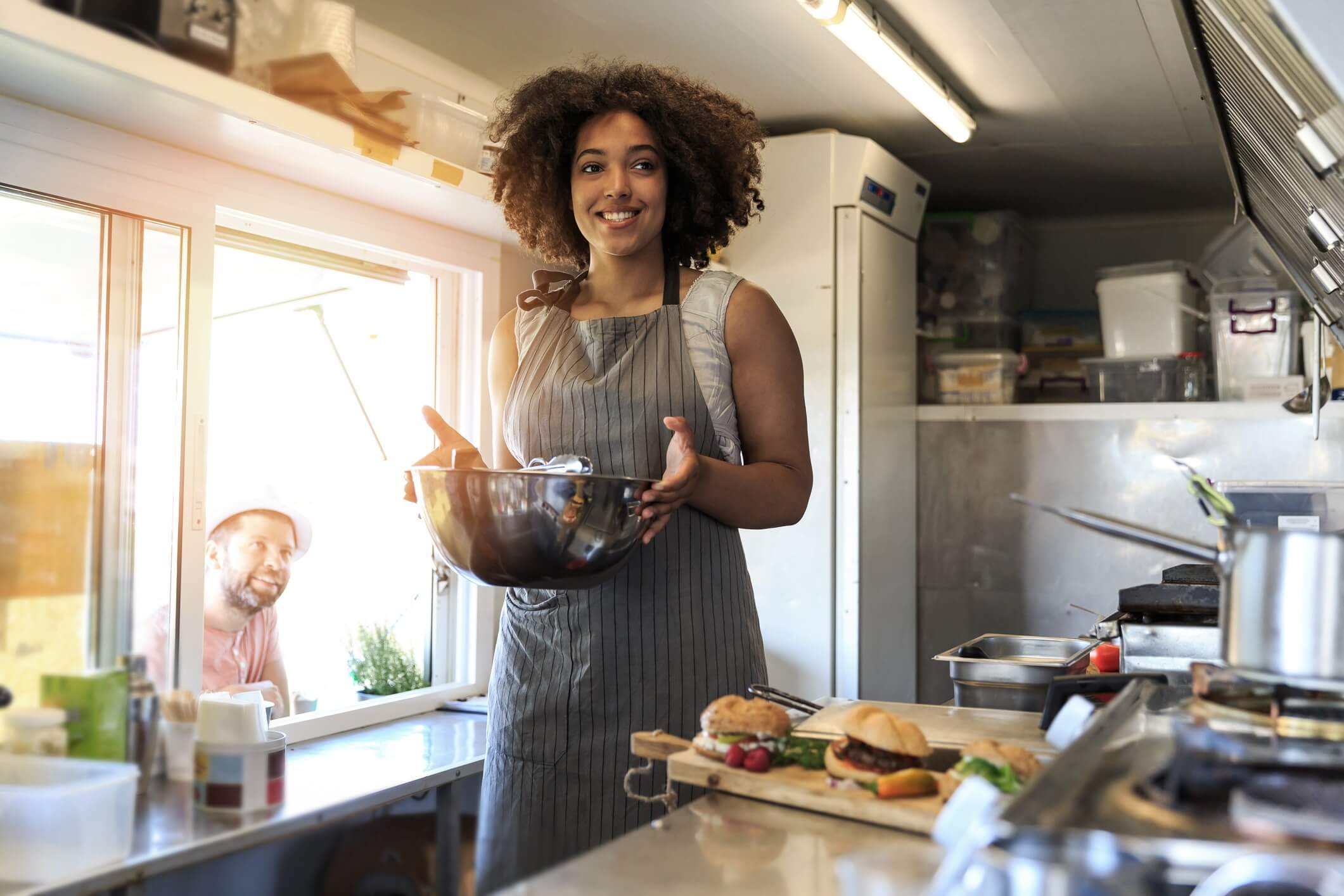 Truliant's vendors help us continue to make a difference in our members' lives.
Our vendors work with us to ensure that we are prepared to continue to serve and help our members. Whether it's through the coffee we drink or the developers we partner with, our vendor relationships are an integral piece of who we are.