CUABS
Save money with lower-than-retail prices and eliminate the stress of haggling.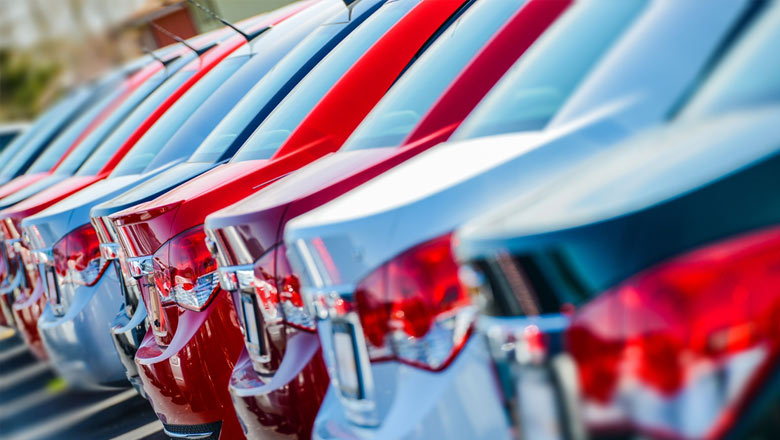 Truliant makes it easy to shop for a new or used vehicle when you take advantage of the Credit Union Auto Buying Service (CUABS) powered by TrueBuy Automotive1. With access to a database of thousands of vehicles around the country as well as valuable information to help you make an informed choice that works best for you, CUABS is the hassle-free way to shop for a vehicle.
CUABS, a Truliant Partner, Saves You Time and Money When Buying a Vehicle.
Tell the CUABS auto advisors what type of vehicle you want and they will help you find it
Enjoy prices below NADA retail, so you know you will be getting the lowest price from the start
CUABS will also assist you in submitting loan applications and securing great rates from Truliant
Sell your vehicle to CUABS with no obligation to purchase a vehicle
Get your new vehicle delivered directly to your home or office
Browse the CUABS inventory, call 800.282.2755 or visit the vehicle lot at 4990 University Parkway in Winston-Salem
Ready to Find Your Vehicle?
CUABS is available online 24/7 anytime so you can research and shop for vehicles when it's most convenient. Truliant is committed to providing the products and services members need to strengthen their finances and improve their lives.

(1) Credit Union Auto Buying Service (CUABS) powered by TrueBuy is an independent NC-licensed automobile dealer not owned or operated by Truliant.