Financial Education Grants
Our Financial Education Grants provide up to $5,000 to public school financial education.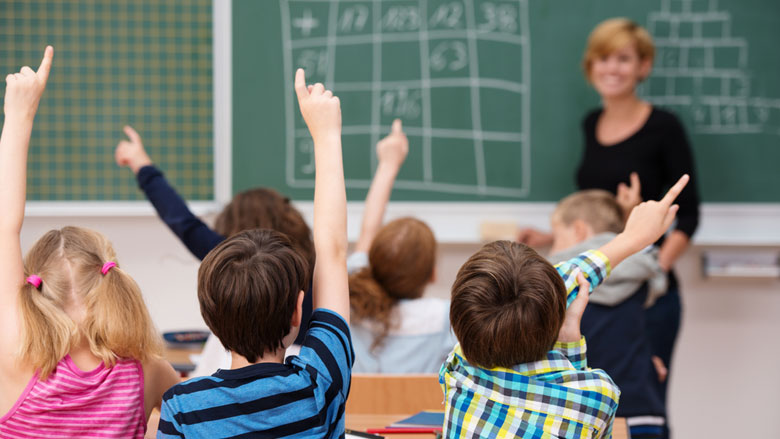 The 2020 application period is now closed. Thank you to all participants.
Truliant's Financial Education Fund provides up to $5,000 to public school teachers who wish to incorporate financial education into their classroom curriculum.
For more information, or if you have any questions about how to apply, please mail [email protected].

The 2020 Grant Timeline:
October 15 - November 25, 2020 – Application period (click on link above to apply)
​November 25 at 11:59 PM – Deadline for all applications to be received
December 2020 – Applications will be reviewed and grant funds will be decided
January 2021 – In early January, we will send notifications regarding the status of each application
About Truliant Financial Education Grants
In 2016, Truliant Federal Credit Union reached a milestone of helping more than 200,000 member-owners strengthen their financial foundation. In celebration of this milestone, Truliant created the Financial Education Fund to strengthen financial literacy for students in grades 6-12.

Funds from these grants may be used to improve an existing program or implement a new program. Funding can support classroom activities, professional development opportunities or new and innovative ways to teach financial education. Topics might include budgeting, saving, investing, entrepreneurship, business, marketing, economics and more.

Teachers may apply for funding on their own, or collaborate and submit an application as a department. A preliminary budget is required to demonstrate how the funds will be spent. Teachers must also explain how the funding will directly improve a student's financial capabilities, and what the overall impact of the program might be.

Criteria:

Grants are available for public school teachers in grades 6-12. Educators must teach in one of the following areas to be considered for a grant:
North Carolina: Alamance, Cabarrus, Cleveland, Forsyth, Gaston, Guilford, Mecklenburg and Randolph counties.
South Carolina: Greenville.
Virginia: Pulaski and Wythe counties.