Financial Education Grants
Truliant awards grants to public school teachers who incorporate financial wellness into their lesson plans.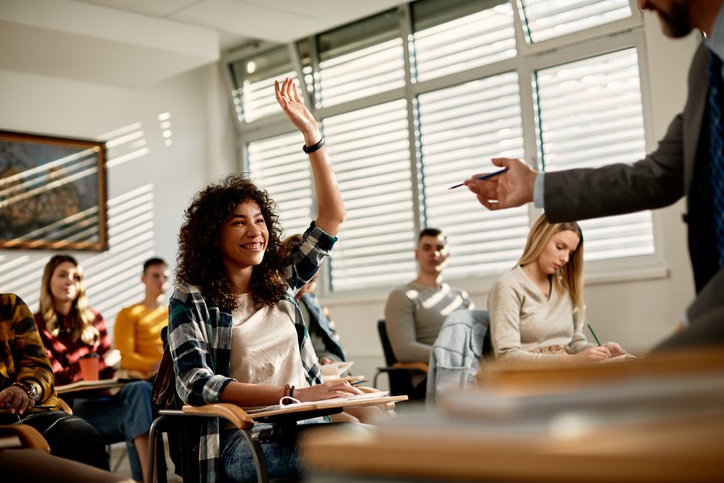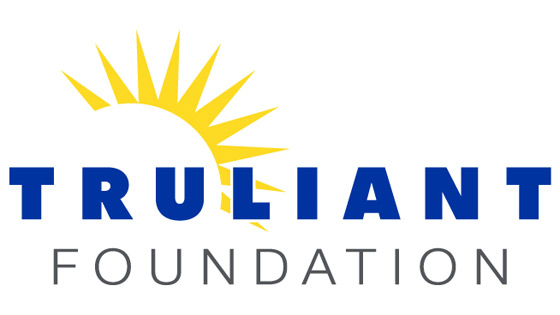 About the Truliant Financial Grant Program
Established in 2016, Truliant's Financial Education Grant program has awarded more than $200,000 to more than 50 educators who teach financial wellness or related topics in their classrooms. The Financial Education Grant program is part of the Truliant Foundation.

The Financial Education Grant program provides up to $5,000 to eligible public school teachers, grades 6-12, who incorporate financial wellness into their lesson plans.

The deadline for submitted applications is Tuesday, November 30, 2021 at 11:59 p.m. ET.
Financial Education Grant Eligibility
To be eligible for a Truliant Financial Education Grant, applicants must meet the following criteria:
Teachers must be employed by a public school system in a city or county where Truliant has a physical presence

North Carolina

Alamance
Cabarrus
Cleveland
Forsyth
Gaston
Guilford
Mecklenburg
Randolph
City of Asheboro

South Carolina
Virgina

Teachers must teach in grades 6-12
Teachers can apply individually or as a group from the same school
Public school systems may also apply for funds for the entire district or a group of schools
Requests cannot exceed $5,000
Teachers must submit a budget with their application
Financial Education Grant 2021
Priority for 2021
Educators implementing the new Economics and Personal Finance curriculum of the NC Social Studies curriculum
New for 2021
Teachers will be asked to select the financial wellness topic best aligned with their proposed lesson or project.
Grant Ideas
Previous grant ideas included:
Student stores
Business competitions
Future Business Leaders of America programs
Projects associated with investing and/or the stock market
Professional development for teachers who teach finance, business, economics, entrepreneurship or career exploration
We are unable to consider grant funding for:
Elementary school teachers
Private school or homeschool teachers
Educators teaching outside of the counties listed
Nonprofit organizations on behalf of teachers (teachers must submit application)
Any group that represents a conflict of interest for Truliant Federal Credit Union or the Truliant Foundation