Deduct-A-Buck Program
Help defend your rights to belong to a credit union.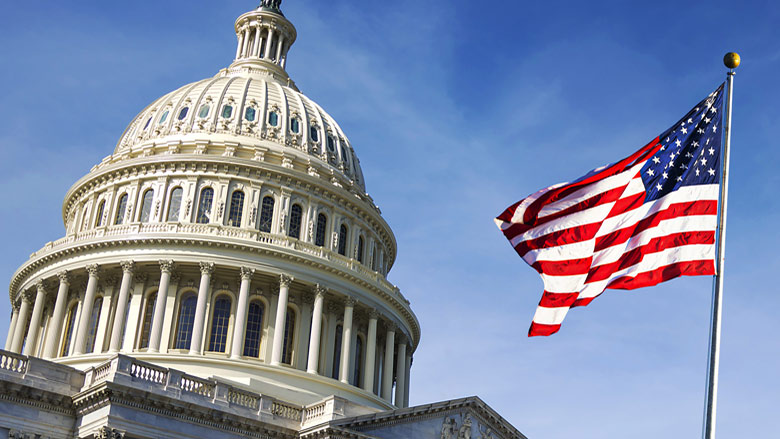 Credit unions are a viable and important option for consumers that we need to preserve and grow. As the current economic and legislative environment unfolds, it is vital to have Congressional representatives that understand the real value credit unions present to working families.

Deduct-A-Buck is a program used by credit unions to raise money for political action committees that make careful investments (political contributions) with credit union members' donations. These donations help elect and re-elect pro-credit union candidates to Congress.

Truliant members are asked to consider a voluntary contribution of $1 or more per quarter from their savings or checking accounts that will go to the Truliant Federal Credit Union Political Action Committee.

This important program is based on the grassroots concept of people working together at the local level. To participate in this program, please complete and submit our online form below. Together, we will continue to fight to preserve your right to belong to a credit union - and to enjoy the benefits related to membership for many years to come!

If you have any questions, please contact us at 800.822.0382. And thank you for being a valued Truliant member!
Deduct-A-Buck Contribution Form
This form will be processed and the specifed deduction will be automatically withdrawn from your account on the first of January, April, July and October. The contributions will appear on your statement as "Truliant FCU PAC Contribution."
If at any time you want to change or cancel the deduction, simply notify us in writing or give us a call at
800.822.0382
.
Contributions to Truliant Federal Credit Union Political Action Committee are strictly voluntary and do not affect Credit Union membership.
Contributions are not deductible for federal tax purposes.