Making Your Experience Better
Your feedback matters.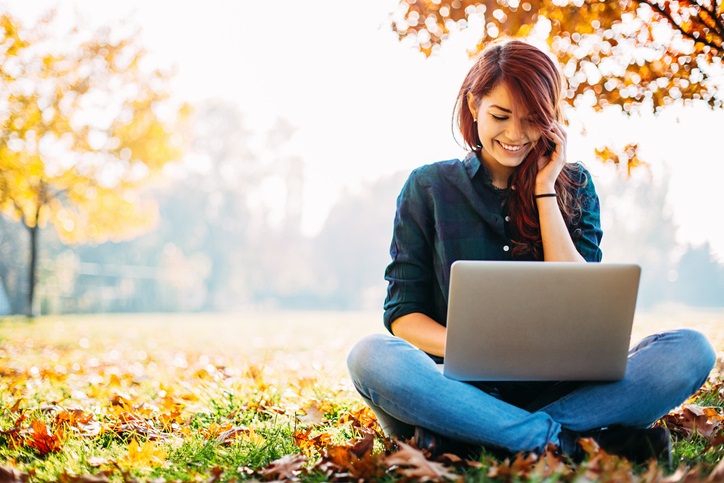 Your feedback allows us to make exciting changes to improve your banking experience. While many of these changes won't happen overnight, we want you to know that we hear you. And we're doing something about it. If you have the opportunity to complete a survey, be assured that we have dedicated teams that read every response because your feedback matters to us.
See the changes we've made
We now offer an automated loan payoff line so you'll no longer have to wait for a contact center agent to obtain your 10-day payoff on applicable loans. You can obtain your loan payoff amount by calling 833.696.0157. Please have your account number available for reference.
We now offer tap-to-pay debit cards so that making purchases is even more convenient.

The non-sufficient funds fee for returned items has been eliminated.

We've reduced the overdraft service charge to $28. Fees are automatically waived for overdrafts under $3. For additional information visit our

overdraft protection

web page.

Truliant Insurance

now offers a variety of personal and business insurance solutions to help you find the right protection at the best price.
Upgrades to Online banking & Tru2Go® mobile app have made signing up for online banking easier than ever before! Click here to enroll today. Additional enhancements to our online and mobile banking features include:

Easier online check ordering and customization.
Convenient online and mobile access to billing notices, tax forms, statements and other documents.
Additional mortgage payment and document options in the Manage my Mortgage portal.
Here are some changes we're working on
If you have a problem with a charge on your account, the dispute process will become faster and easier.
We're working to streamline teller transactions to decrease the wait when you visit our drive-through and lobby teller lines.
Meet the people who make your voice matter
Branch, Call Center, and Digital team leaders review feedback daily.
Truliant leadership reaches out to members like you to make sure that new improvements will meet your needs.
Our Training Department enhances our courses with your feedback in mind.
Managers reach out to 100% of members who request follow up in a survey submission.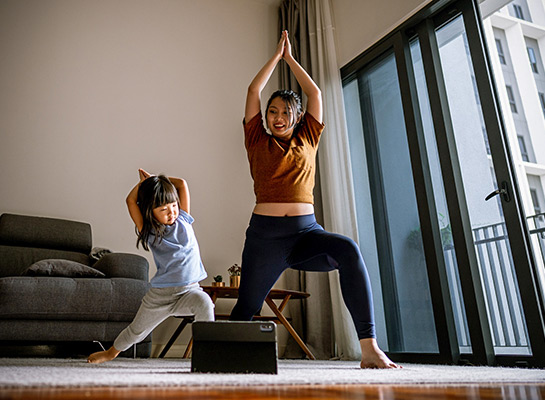 Balance Backup
You're busy – things happen. We have overdraft options that help you keep your balance. Our goal is to provide a valuable service that saves you time, money and the embarrassment of having a check bounce or debit transaction declined. And we won't punish you with unnecessary charges.
We don't charge overdraft fees on transactions under $3.
We stop charging for overdrafts after 6 per day, even if we continue to pay them.
If a check may cause an overdraft, we typically hold it until the next morning to allow other deposits to occur.
If you don't want to pay any overdraft service charges, you can opt out completely. While you may face third-party fees, Truliant will not charge you when we reject a payment.