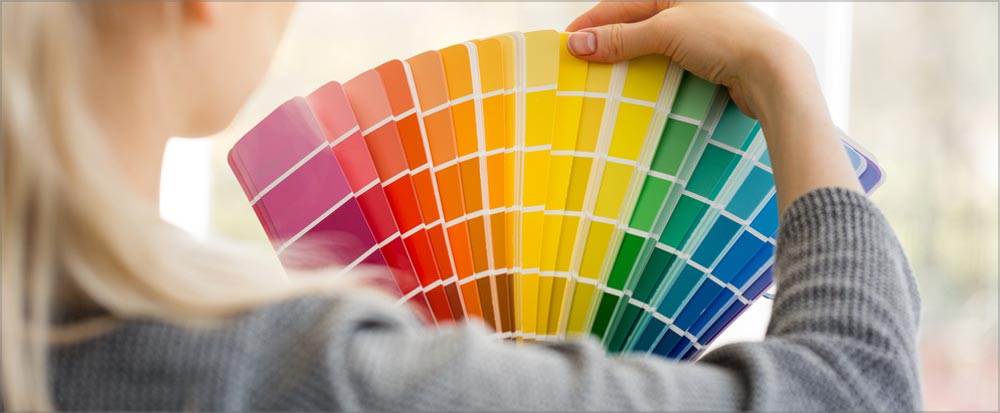 Housing prices can rise and fall for many different reasons. The good news, however, is that there are several steps that you can take today to make sure your home sells for top dollar if you decide the time is right to sell. Here are six of the most reliable strategies to give your home value a boost today.
6 Reliable Strategies to Maximize the Value of Your Home
Make Sure Every Square Foot Is Sparkling Clean
This might be one of the easiest strategies to execute, but it's also arguably the most important. When it comes to impressing a potential buyer, you only get one time to make a first impression. An immaculate kitchen, for example, lets everybody know that you take pride in your home. This means, in turn, that you're more likely to be a responsible homeowner overall. Prospective buyers have options, so it's important to make everything about your home stand out. Something as subtle as dust around the windowsills, even though it might seem minor, can lead a person to ask what else you might be hiding.

In addition, racking up dirt and mold can easily lead to more fundamental problems down the line. Nip these potential issues in the bud before they cause lasting effects.

A clean home is a valuable home, so it can be a great decision to invest in a basic cleaning service or make the time to do it yourself. After all, it costs way less to clean your kitchen countertops than it does to hire a mold removal crew because you let minor dirt and mildew turn into something major. Tidying up your home, preferably on a regular basis, is a simple strategy that can pay dividends in the future.
Show Off Your Space By Removing Excess Clutter
Two homes with exactly the same square footage can feel dramatically different. An open living space often feels freeing and invigorating, and it's also typically more valuable. A cluttered living space, on the other hand, almost always feels cramped and constrained.

The difference often comes down to decluttering every room on a regular basis. Just like keeping your home clean, keeping your home clutter free is a high-impact way to boost its value.

Setting aside a dedicated room for organized storage space can also help the rest of your home look much more spacious and inviting. When prospective buyers take a look at your home, they will be calculating what it's like to live there on a daily basis. You want to make sure that they can see everything your dwelling has to offer.

Taking care of clutter can also help you get the most out of your floor plan. Once you've cleared out the living room, for example, you may notice that parts of it can be used for other purposes. Having a few "flex rooms" in your home can do wonders for its value.
Upgrade the Exterior
Upgrading the exterior of your home isn't just about boosting the aesthetics. From the entryway to the roof, a well-maintained exterior can help protect your residence from the elements. After all, a home that looks structurally solid on the outside is usually structurally solid on the inside. Buyers will be looking at potential repair costs when they decide what they are willing to pay for your home, so taking care of the repairs yourself can certainly help a lot. Keep any outside walls in great condition, and make sure to repair any old or creaking doors.

After you've taken care of the fundamentals, spend some time on the landscaping to add curb appeal.
Make Your Bathroom Beautiful
There's nothing like a shiny bathroom to add value to your home. The typical bathroom has a lot of wear and tear, so even doing a few simple repairs can make a big difference. Taking care of the basics, like making sure the faucets are clean, doesn't take a lot of time.

Here are a few more advanced tips if you're looking to go all in:

• Make some simple upgrades to your shower.
• Take a look at upgrading your countertops to marble or granite.
• Add a pair of mounted light fixtures to give your bathroom a warm glow.
Invest in a Fresh Paint Job
A great paint job not only helps your home look great, but it also helps protect your walls from value-damaging wear and tear. When it comes to choosing a color scheme, white, cream and beige or gray tend to be neutral and safe.
Modernize the Kitchen Appliances
Today's kitchen appliances are elegant, shiny, and smart. They are also some of the perfect tools to help you add value to your home. A stainless-steel oven, for example, can set a professional tone for your entire residence. Having a modern set of kitchen appliances lets people know that you are keeping up with the latest trends, and upgrading your appliances can often add as much value as anything else that you'll do.
No matter where you are on your journey, there are plenty of things that you can do today to maximize the value of your home. It might be as simple as doing a bit of spring cleaning, but putting in the right amount of effort today can have a significant payoff down the line.
If you are currently considering a
line of credit or a home equity loan
to help you make upgrades to your residence, Truliant Federal Credit Union may be able to help. Our knowledgeable team of professionals can help you get access to the lowest rates, the best financing terms, and find an arrangement that works for you.
Schedule an appointment today!
How much will my loan payments be?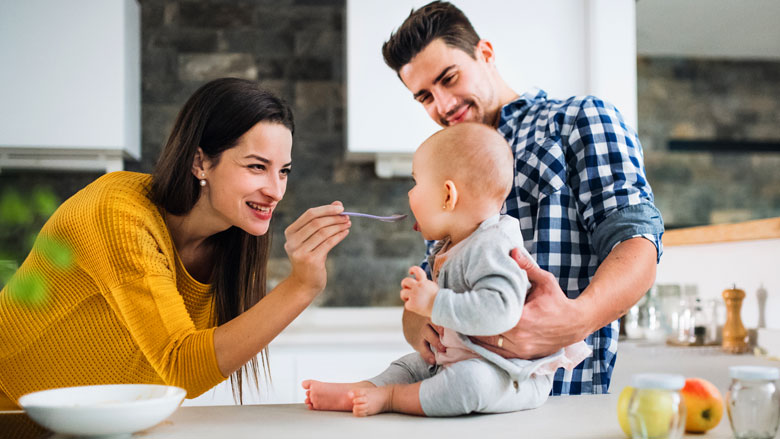 Explore Our Home Equity Loans
Check our latest home equity line of credit and home equity loan rates. And if you are ready, you can apply online in minutes.
Provision of the calculator on this page is not an offer of credit. Its use in no way guarantees that credit will be granted. This calculator is solely for informational purposes and provides reasonably accurate estimates; the calculations are not intended to be relied upon as actual loan computations.