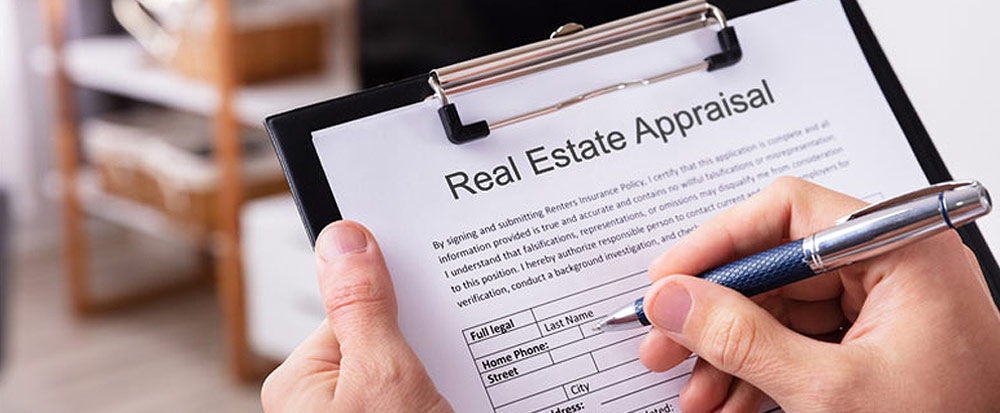 If you're looking to refinance your home or you're considering putting it on the market, you'll need to get an appraisal early in the process. Professional appraisers will provide a factual valuation of a property in its current condition. No matter why you're getting an appraisal, you'll want the report to come back showing that your home is worth as much as possible.
What steps can you take to increase your home's appraisal value? Here are five home appraisal tips to help you know how to increase home value.
Examine with a Critical Eye
It can be difficult to look at your home from the perspective of someone who will potentially buy it, but it's important to consider things critically. If you have trouble being impartial, get a friend or family member to come over and be brutally honest with you, maybe even more than they need to be. Don't beat yourself up based on this process, as that's not the point of this home appraisal checklist.

Looking at your home through a critical view will motivate you to make the changes you need to make. Instead of saying "that loose gutter doesn't really hurt anything," you'll realize that a potential buyer sees it as something he or she is going to have to fix. Look at your home, and do it like a buyer, not a seller. Use these home appraisal tips to formulate a plan of action, a home appraisal checklist, to vastly improve the curb appeal of your home. Many real estate agents and companies will host a walkthrough with peer agents before your listing is live – and that can be an eye opener if you haven't taken steps to see your home from the outside in.
Follow the $500 Rule
Home values are typically assigned in increments of $500. And it's well known that a well-maintained home will increase your appraisal. If you have small fixes that you've overlooked for years – torn carpet, ripped screens, touch up spots to paint, old door knobs, etc. – it's worth fixing these before the appraisal. Making a home appraisal checklist can keep you on point with these fixes.

Not only are you preparing your home for buyers (see number one above), but the increase in your appraised value will often be much higher than the amount you spent on these minor cosmetic fixes.
Spruce Up the Landscaping
According to moving.com, improving the landscaping around your home can increase the value by 10% to 12% per a study conducted by researchers at Virginia Tech. You don't have to do a total overhaul, but simply planting some small trees, getting some landscape lighting and painting the front door will immediately improve your home's curb appeal. Landscaping may be the most impactful of all five home appraisal tips.

The appraiser will get a better first impression if you take the time to spruce up your landscaping. When it comes to appraisals, first impressions are crucial.
Do a Deep Cleaning
If you're going to tidy up the outside of your home, you should go ahead and do the inside as well. Take your home appraisal checklist and go through every room. Take notes on any repairs needed and clean every surface. Make a point to address typically forgotten areas like the corners where your walls meet your ceiling. A home that's not clean will appear to be worth less.
Know the Comps in Your Area
While real estate agents typically work in "running comps" on properties, it will also serve you well to become familiar with other home values in your neighborhood. If you're familiar with the comps in your area, you'll be in a position to challenge an appraisal that you believe is too low. Appraisers have a strict set of rules that they have to use when choosing comparable properties for an appraisal, but you're well within your rights to appeal their findings.
Whether you're pursuing a home appraisal for refinancing or a real estate sale, the professionals at Truliant are ready to help you through the process. Visit our
mortgage page
, call us at
800.822.0382
or
set up an appointment
, and we can help with refinancing or with the purchase of your next home!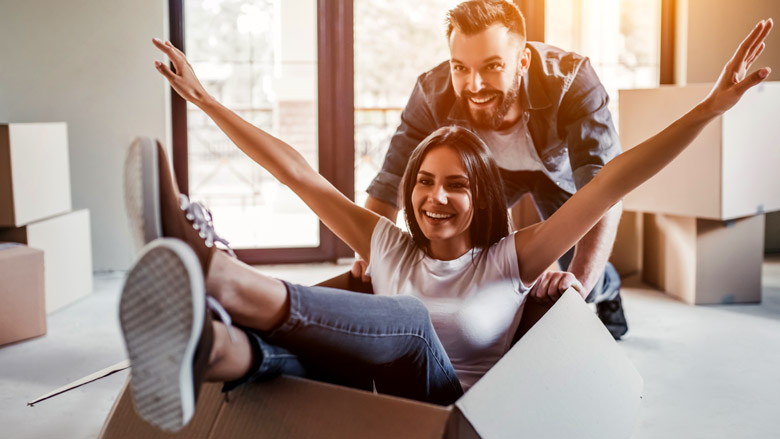 Check Our Mortgage Rates
Whether you're in the early or late stages of buying a home, check our rates. Let a mortgage specialist help you find the best mortgage for you.